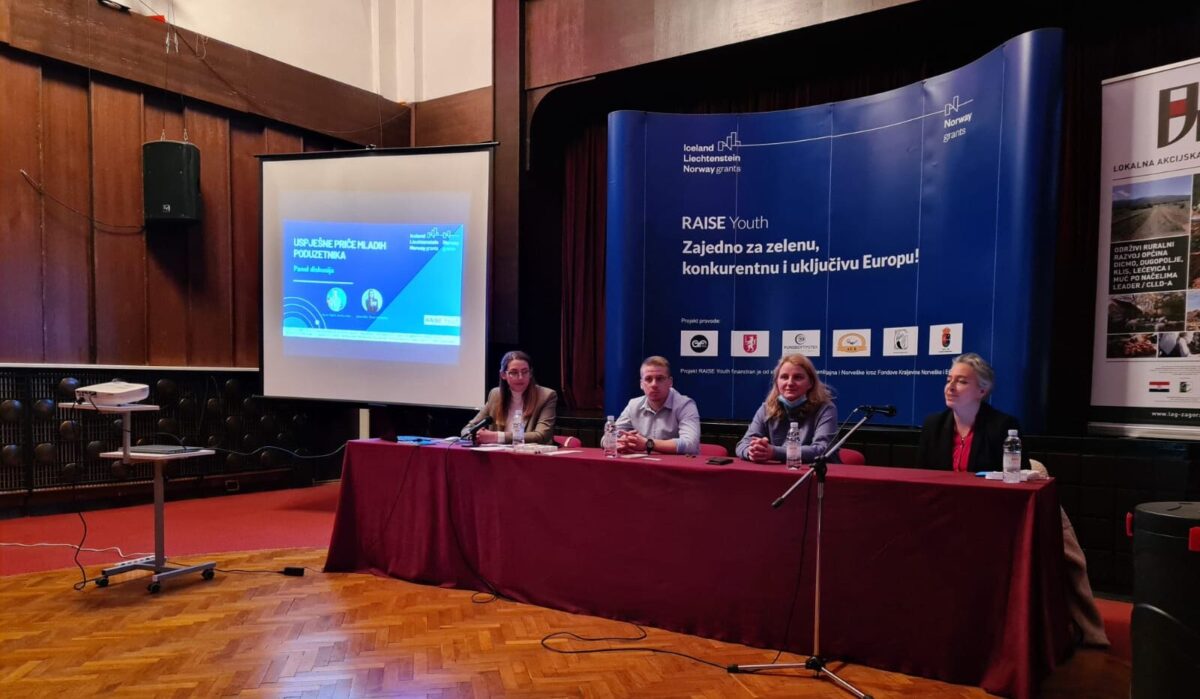 12 Apr

Success Stories of Young Croatian Entrepreneurs

On April 8th RAISE Youth Croatia organized a panel discussion based on the success stories of two young entrepreneurs from Dalmatia region in Croatia – Jelena Bikić & Goran Čipčić.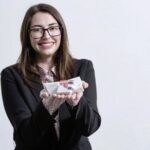 Jelena is ambitious young women who decided to create a business out of what was at the time her hobby – soap making. Today she is the owner of natural cosmetic brand Silvan which promotes high-quality skincare routine and sustainability. Silvan's mission is not only to provide customers with high-quality skincare products but also to welcome them into a remarkable story, told through their biodegradable packaging embedded with a colorful variety of wildflower seeds.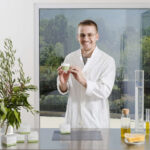 Goran is a young entrepreneur from inland Dalmatia who turned his grandmothers recipe into a successful business product. He is preparing a cream for burns and other skin conditions according to a 100-year old recipe and selling it under the brand Zorina mast.
Together with Mary Ann Rukavina Cipetić, coordinator of the RAISE Youth project and Marijana Botić Rogošić, manager of the Local Action Group Zagora, two entrepreneurs discussed the entrepreneurial climate in Croatia. Both Jelena and Goran shared their experiences with the audience in Gospić and talked about their inspiration, achievements and future goals.
They concluded the discussion with the wish that their story will inspire at least one NEET from Lika to discover their entrepreneurial potential.