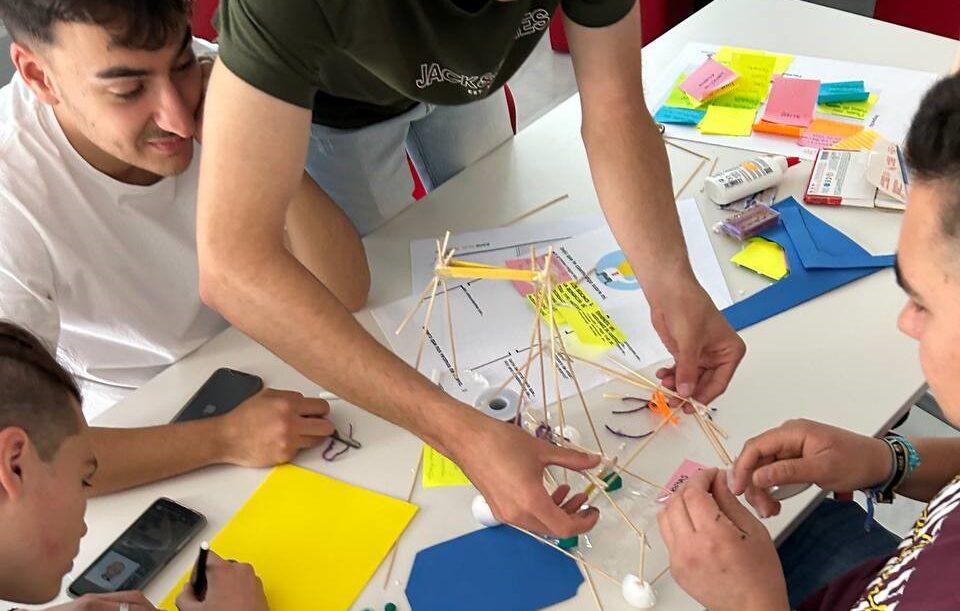 27 May

The second phase of the CREA RAISE Youth programme in Extremadura

The month of May has been quite active for the team of FUNDECYT-PCTEX. Amidst the elections that took place during the last week of the month, the team of FUNDECYT-PCTEX, together with the social company Social&Tech, has launched the second phase of the second edition of the CREA RASIE Youth programme. By holding several workshops in the form of Social Service Jams in different rural areas of the region, a team of specialized trainers were able to bring the concepts of social innovation and sustainable entrepreneurship and development to potential young entrepreneurs that are about to hit the job market.

Apart from these workshops that aim to engage young people in the mindset and goals of the RAISE Youth project, a Massive Online Open Course (MOOC) has been developed and is now officially available in FUNDECYT's digital training platform: CAPACYT. This MOOC aims to further train those young NEETs engaged during the activities held under the framework of the RAISE Youth project and give them a more in-depth understanding of the process of conceptualizing and prototyping a business idea, different ways of funding and consolidating a social business, how to look for funding for your own project and even training on how to put into value your own CV and soft skills.

With these two activities, FUNDECYT's aim to have a tangible impact in the social and business fabric of the region, promoting the ideas of social and sustainable business among youth and make them improve their own capabilities towards a future entrepreneurial activity or in their process of searching for an employment.