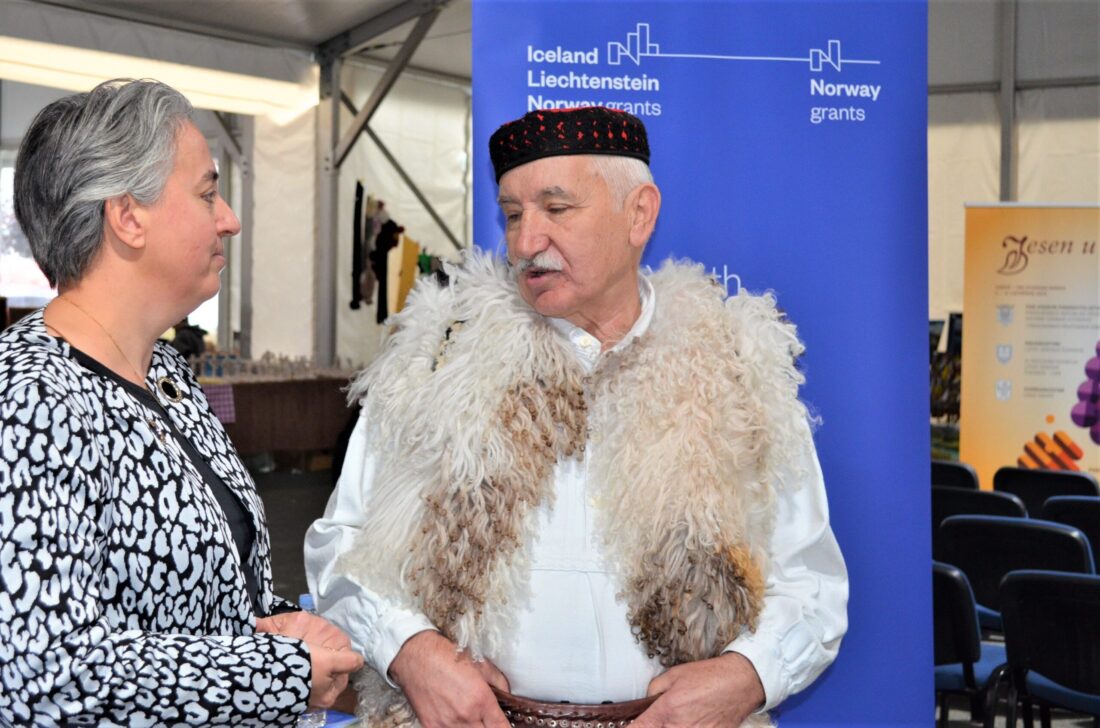 28 Sep

RAISE Youth Project on Autumn in Lika

First weekend of October is reserved for Autumn in Lika (Jesen u Lici) a traditional economic and cultural-artistic exhibition that reinforces a positive attitude towards preserving the tradition, customs and cultural heritage of Lika region.

Second year in a row RAISE Youth Project will be presented on this 3-day exhibition which attracts visitors from the entire region.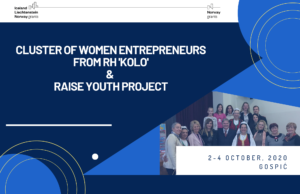 In the framework of Autumn in Lika, RAISE Youth team will welcome Cluster of women entrepreneurs from RH 'Kolo' which brings together women owned companies, crafts and associations with a single goal of better marketing their products. During the 3-day visit women entrepreneurs will offer their knowledge and experience to the NEETs included in RAISE Youth project.