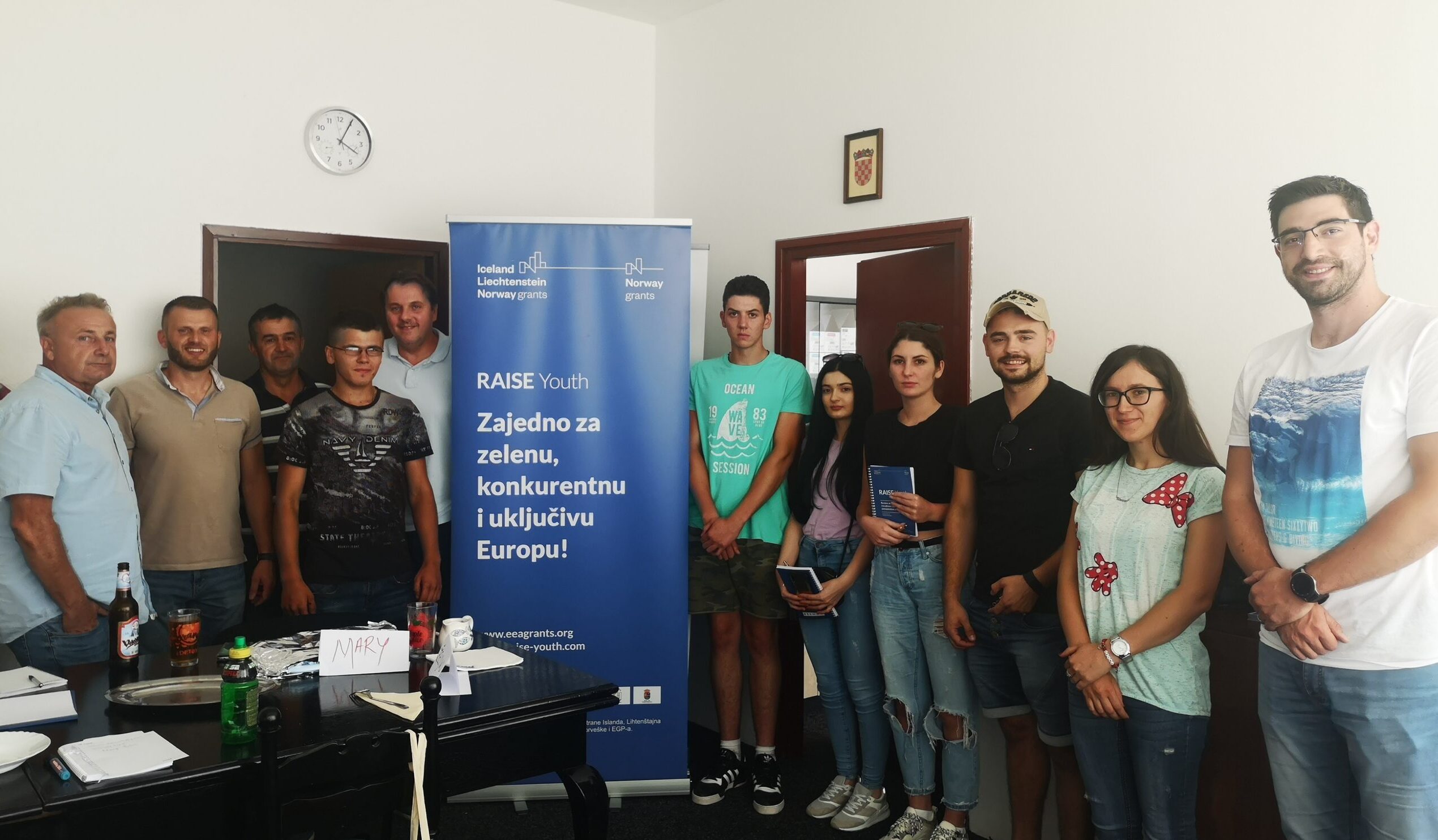 07 Dec

Last Workshop of the Business Incubation Program

On Friday December 11th RAISE Youth will mark the official end of the incubation program for youth from Lika, Croatia. The series of sessions on business incubation, entrepreneurship and innovation were held from July.

Since the start of the program more than 30 young persons were included in the workshops, individual consultations and field visits. This program goal is to inspire the young generation to develop their business ideas by providing mentoring and helping with idea formulation.