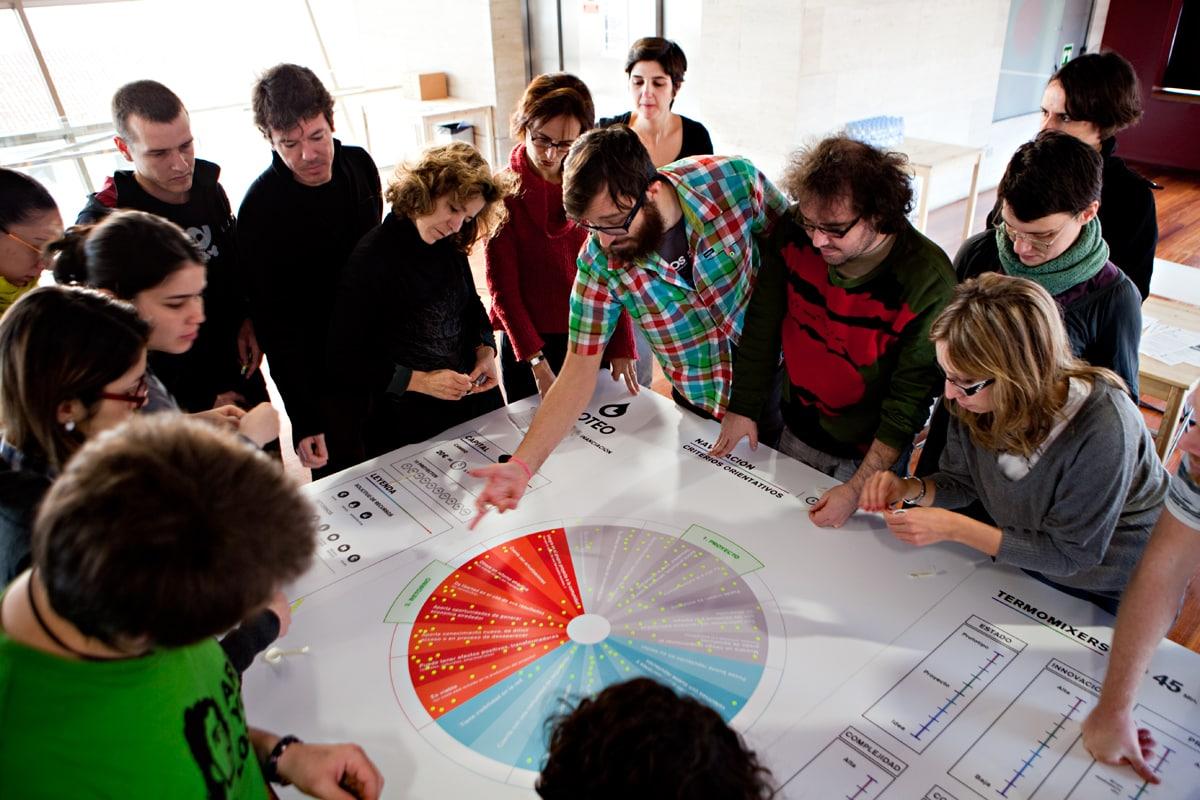 27 Apr

Training Session – Social Finance

Social finance could be defined as an approach to manage investments that generate financial returns, while leveraging private capital to include measurable positive social and environmental impacts in the territories where applied. In this regard, and with social financing being considered a successful way of non-conventional funding that can be used as a tool to face the present global challenges, the Scientific and Technological Park of Extremadura (FUNDECYT-PCTEx) will conduct a series of training session in social finances on May 25th and 27th 2021.

This training, imparted by Fundación Goteo, will be divided in four different modules that will encompass matters such as: civic crowdfunding; designing crowdfunding campaigns; planning communication and engagement strategies; and the combination of matchfunding, crowdfunding and the European Structural and Investment Funds.

These training sessions, given under the RAISE Youth Project, aim to provide the project partners with new capacities and knowledge that can be applied in their daily work, specifically when designing and implementing full crowdfunding campaigns in their territories. With this training, it is also expected that the project partners will be able to pass on this knowledge to the beneficiaries of the RAISE Youth project and replicate it in their particular situations, attending to their specific needs and helping them overcome their own challenges.

Once these sessions are completed and the project partners pass on this knowledge, it is also expected that new alternative ways of financing will be implemented and adopted by the young NEETs beneficiaries of the RAISE Youth project. This will allow them to access the new forms of funding and will make the economical part of their entrepreneurial initiatives easier to those NEETs starting their own business.