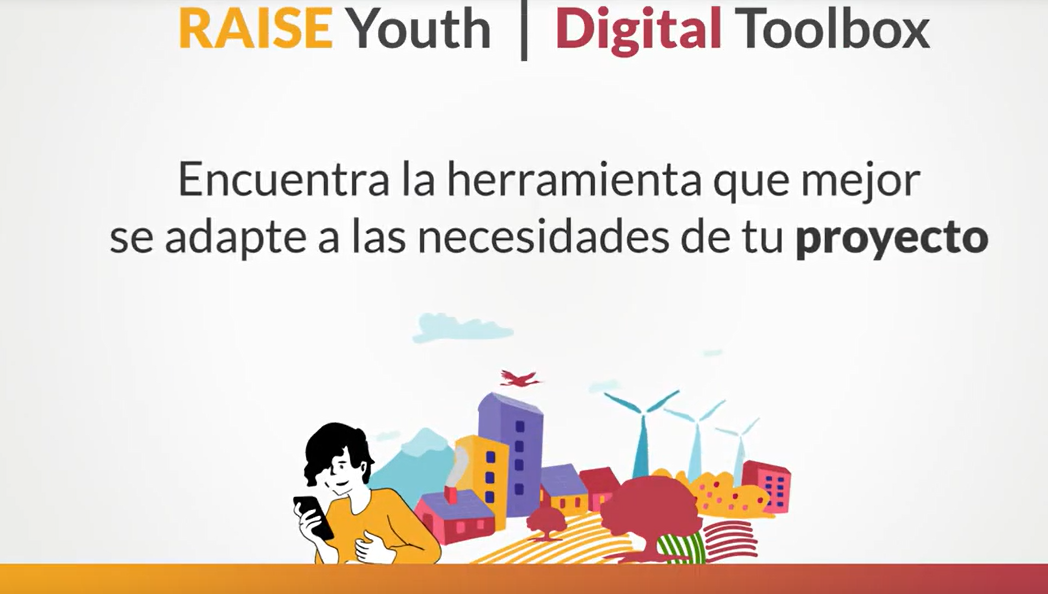 06 Feb

RAISE Youth Digital Toolbox: A New Resource for Young Entrepreneurs In Extremadura

In the first quarter of 2023 the team of FUNDECYT-PCTEX will launch a digital toolbox under the activities set up for the RAISE Youth project. It is expected that this digital toolbox will serve as a platform where young entrepreneurs have all the information needed to start their own business activities and also receive specific training in areas they think they might new further knowledge or capacity building.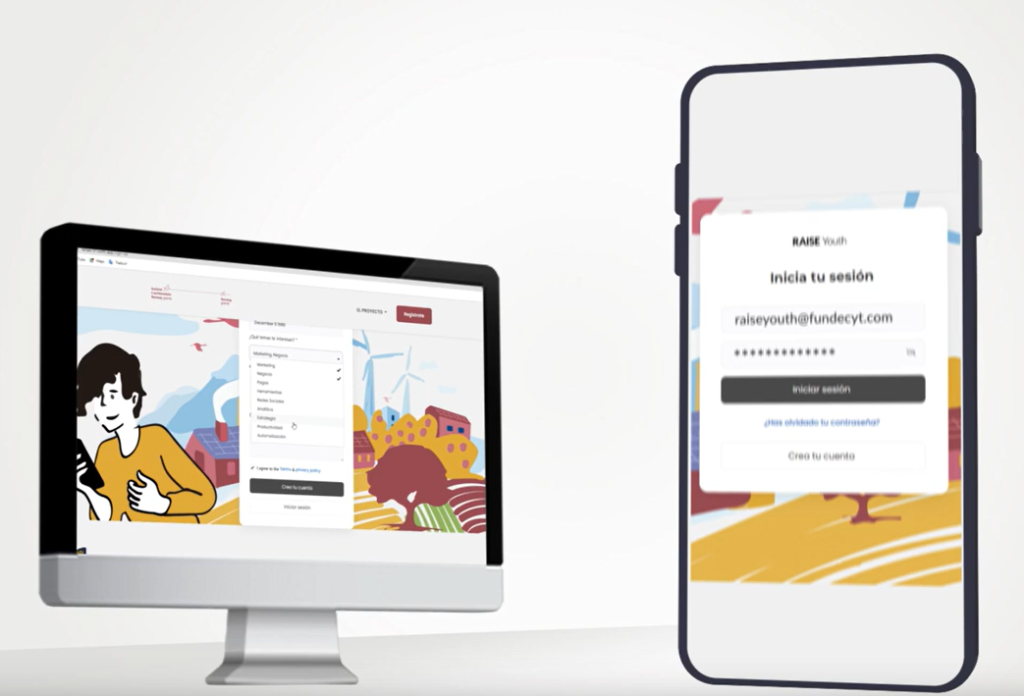 This toolbox will be hosted in FUNDECYT's website for the RAISE Youth project in Extremadura and is the culmination of an effort of trying to address the needs detected by several organizations on the territories and trying to distill all the knowledge needed in a single, intuitive online platform. Together with external expert consultants, the team of FUNDECYT-PCTEX has compiled a wide range of different online tools to be used in things like social media, productivity, knowledge management, marketing, sustainability and web designing, among others, and several so-called "training pills" that give valuable insight on various topics that the users may find useful.
This digital toolbox will be accompanied by several training session with expert facilitators that will cater the needs of the NEETs participating and will be supported and aligned with other European projects been carried out by FUNDECYT at the moment, like the digital training platform CAPACYT, that will host more in-depth training regarding the project core activities.