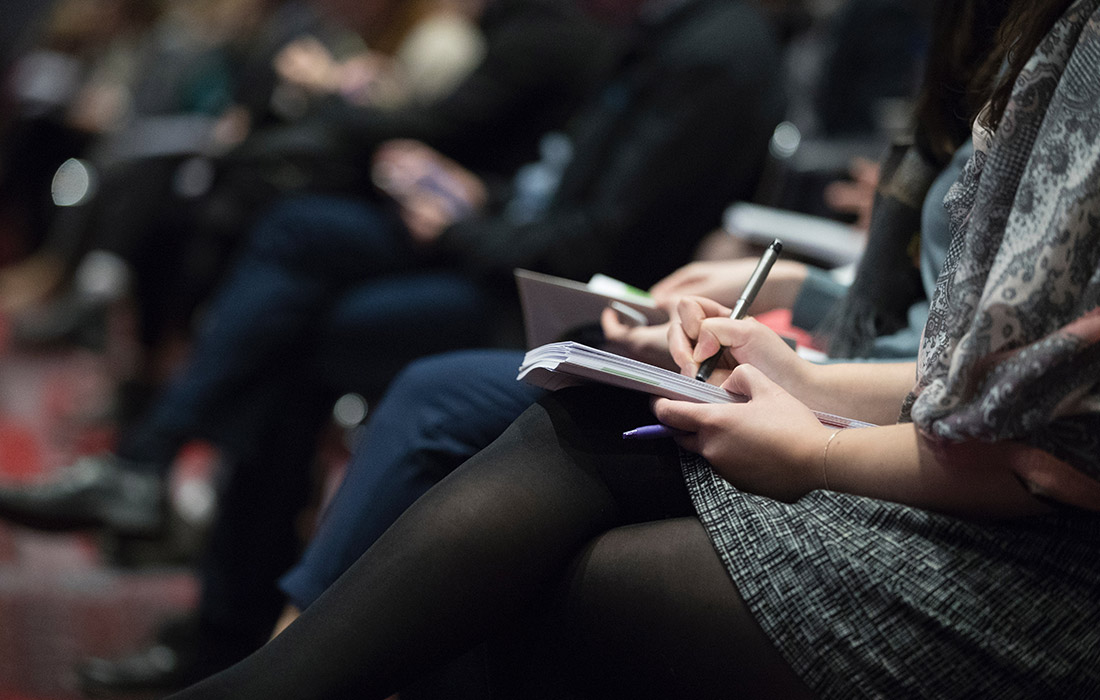 06 Feb

RAISE Youth public events in Ialomița County

Several  RAISE Youth public events & stakeholders information sessions are planned for mid-February 2020 in Ialomița County. This county has captured our attention given to its concentration of the population in rural and small urban areas, the high unemployment rates compared to the average rates in Romania, as well as the preponderance of agricultural activities. Ialomița County is located in the south-east of Romania with the capital city Slobozia. The total area of Ialomita County is 445,289 ha (1.9% of the total area of the country) of which the agricultural area represents 83.92% (373,690 ha).

For achieving a greater reach and diversity RAISE Youth project partner AUR – the National Association of Human Resources Specialists has selected the following pilot communities: a small urban community (Căzăneşti), a rural community (Traian) and the capital urban town of the county (Slobozia). The events aim at gathering multiple local stakeholders such as: representatives of local authorities, municipality representatives, mayors, social services institutions, county employment agencies (AJOFM) and representatives of local NGOs, especially the ones working with the local Roma communities.