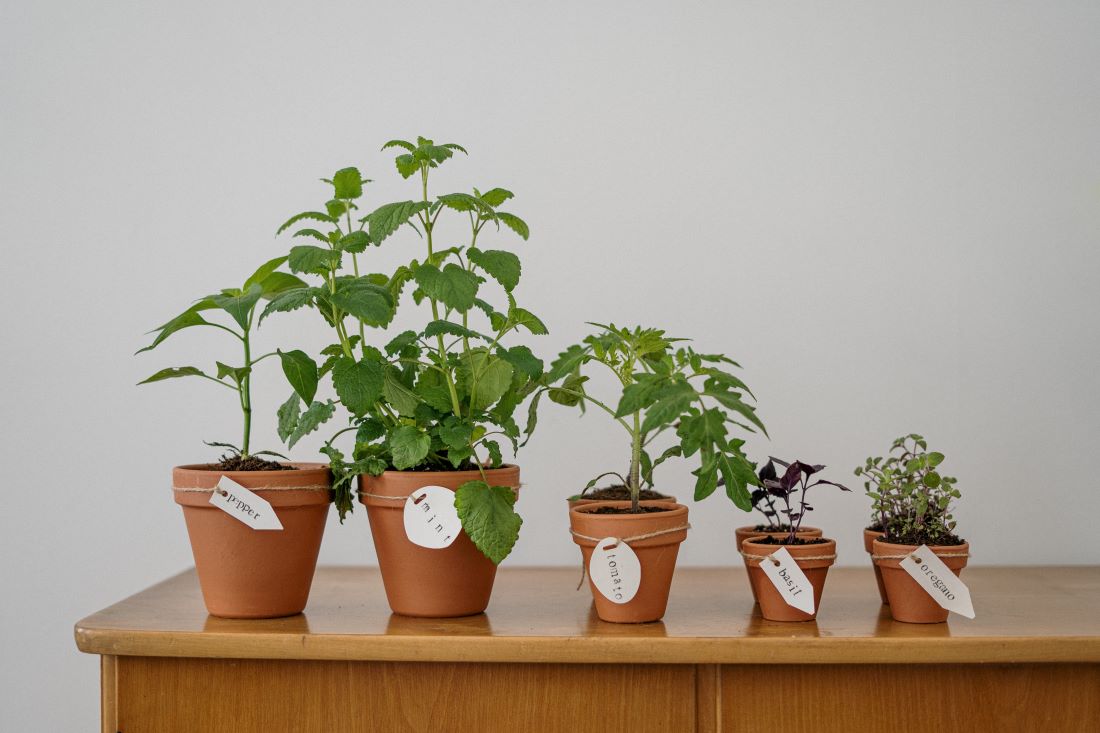 04 Jun

Herbology and herb collection course

On June 6 and 7 in Breznik there will be a course in herbology and herb collection. Young people, participants of the course will learn about typical herbs of this area, about the ways to recognize and collect those herbs. Legally collecting herbs is not just a way to provide income, but it is also a therapeutic experience. Walking in the nature, combined with this practice, can be beneficial not only for the personal wellbeing, but also for finances of these young people.

The region of Pernik is well known for a variety of useful plants. Each of them has various useful properties and these herbs can be used both as spices and for making of cosmetic products. However, many people who collect herbs are not quite sure how to take care of them to achieve maximum results. That is the reason why herbs are harvested illegally and the income from them is relatively low.

The trainer of this course will be Chavdar Gusev. He is a biologist at the Institute of Biodiversity and Ecosystem Research at the Bulgarian Academy of Sciences. He is also the author of several books on herbs and herbal collection. If you want to know more on this topic, see which herbs will be collected and which products these young NEETs will be making –  please follow our website!