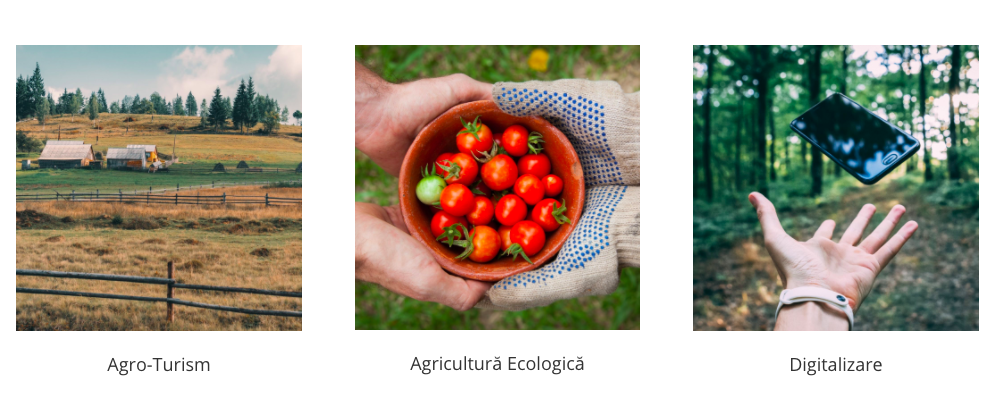 01 Jul

Open call for Romanian RAISE Youth mentors

During the month of May 2020 the Romanian project team developed the RAISE Youth RO mentor's profile & terms of reference in order to start the official recruitment process on the 2nd of June. In order to add value to our project activities and increase their interconnectivity, we have decided that the future mentors will firstly be involved into our Train the Trainers program that will deliver them all the proper tools and knowledge for their future mentoring duties.

At the moment we are launching an open call to all local social actors such as: social workers, grass-root NGO representatives, social educators etc located in Ialomita, Galati, Vrancea & Constanta counties. We aim to  select 10 mentors to be trained in our Train the Trainers program during the month of July 2020 and to start mentoring activities in the fall of 2020, once the Demo Centres will officially open their "rural gates".

We underline the importance of these mentors in the constant activation and motivation of NEETs, offering constant support to project beneficiaries and assisting them during the professional formation courses and in their direct activities within the sustainable farming & rural eco-tourism demo centres.