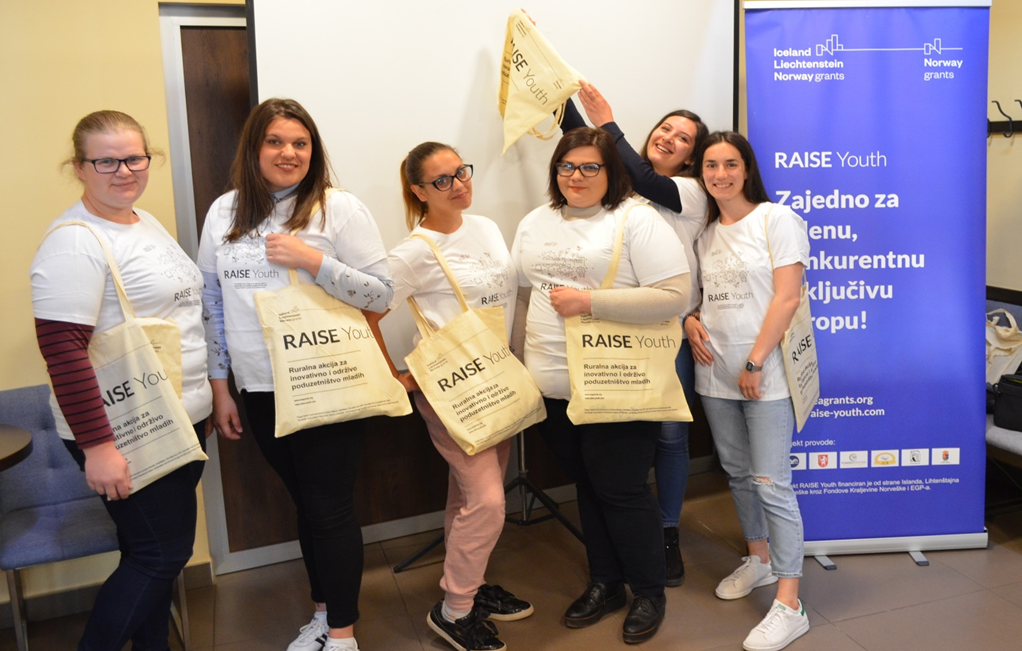 25 Jul

RAISE Youth Focus Groups in Croatia

In July 2020 RAISE Youth Croatia has finished with the analysis of the focus groups which took place during the months of May and June in the targeted project area – Lika-Senj County and parts of  Karlovac and Zadar County. From May 27th to June 17th 2020 RAISE Youth team Croatia organized total of 9 focus groups with around 50 NEETs.

The idea behind the qualitative approach conducted through the focus groups was to bring together young unemployed  people from rural parts of Croatia in order to gain an in‐depth understanding of the everyday issues with which they are faced.

The participants of the focus groups were carefully selected based on their age and employment status and screened beforehand using the questionnaires what gave us a well diverse group with one thing in common – challenges facing the labour market.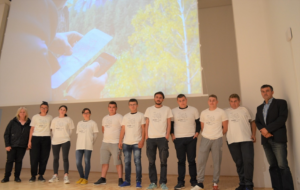 Unlike interviews or surveys, during focus groups participants were asked questions and were encouraged to discuss thoughts freely with other participants. The aim was to generate ideas and provide the best possible guidance and solutions. The discussion was moderated by the project coordinator Ms Mary Ann Rukavina Cipetić with the assistance of other members of the project team. Ms Rukavina Cipetić stressed her satisfaction with the high degree of interaction between the participant and the amount of innovative ideas and enthusiasm the participants shared. The main focus of the discussions were the possibilities of young people from these regions in the field of agriculture, tourism and digital technologies. Out of almost 50 participants of the focus groups most of them expressed their interest for tourism and/or agriculture.
Information collected through focus groups gave RAISE team an insight of the problems, needs and opinions of NEETs in Croatia and will serve as starting point for the future workshops and trainings with the project experts.