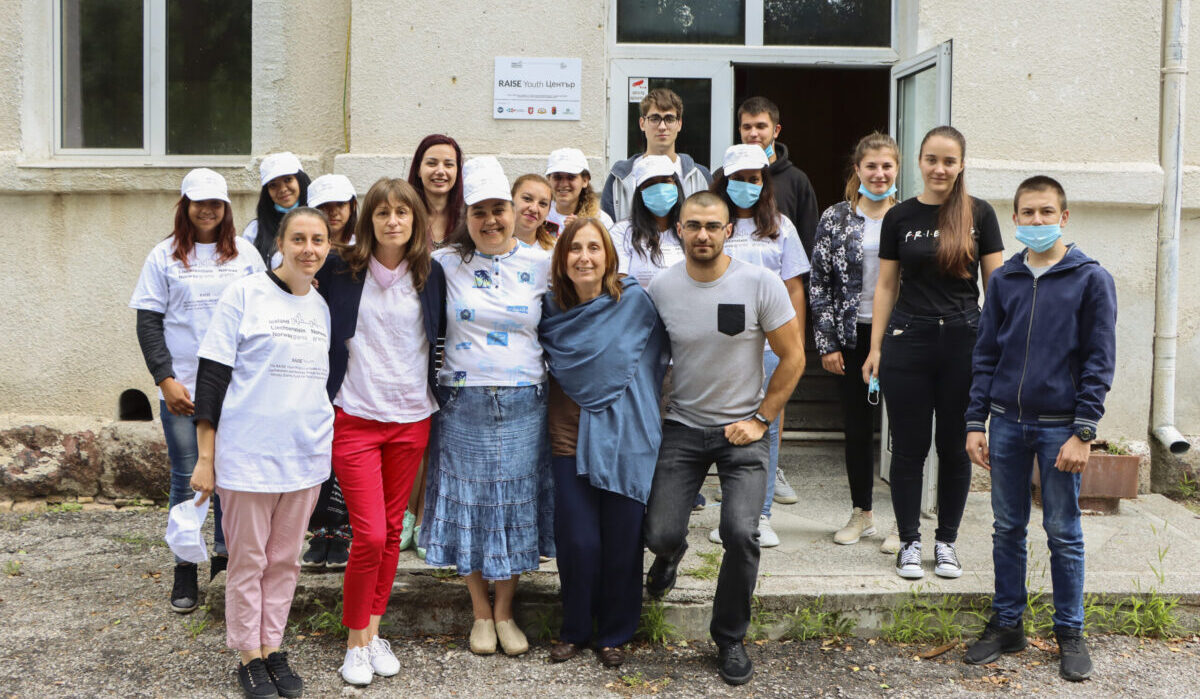 20 Aug

Embroidery Training in Breznik Creates Future Talents

Young people from Trun and Breznik took part in the 5-day embroidery training organized at the regional RAISE Youth Demo Center.  Under the watchful eye of their trainer Gergina Shlyomskaya, they created bracelets, necklaces, various jewelry, cards, calendars, etc., which have become a real delight for the eye of anyone who peeks to see them.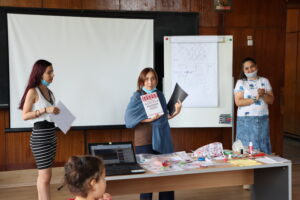 It turned out that more than a few participants had a great sense of detail and a sense of aesthetics. Among other things, they were very dedicated to their work and some of them showed their enthusiasm to proceed with this activity and to sell their work through the online store, which will soon be established.
Besides women who were the primary participants, other enthusiasts and volunteers, including men, also took part in the course. Notably, men were not inferior in embroidery to women and also did a remarkably good job. This was also due to the dedication and care of their trainer Georgina Shlymskaya.
At the end of the 5-day course, certificates were distributed to all who passed the course. In addition, the best received special prizes – gilded scissors and embroidery textbooks.
You can see the atmosphere from the course in the gallery! Lastly, we are happy to announce it will soon be possible to buy the items in our online store!
Photo credits: National Coordination Unit, Council of Ministers