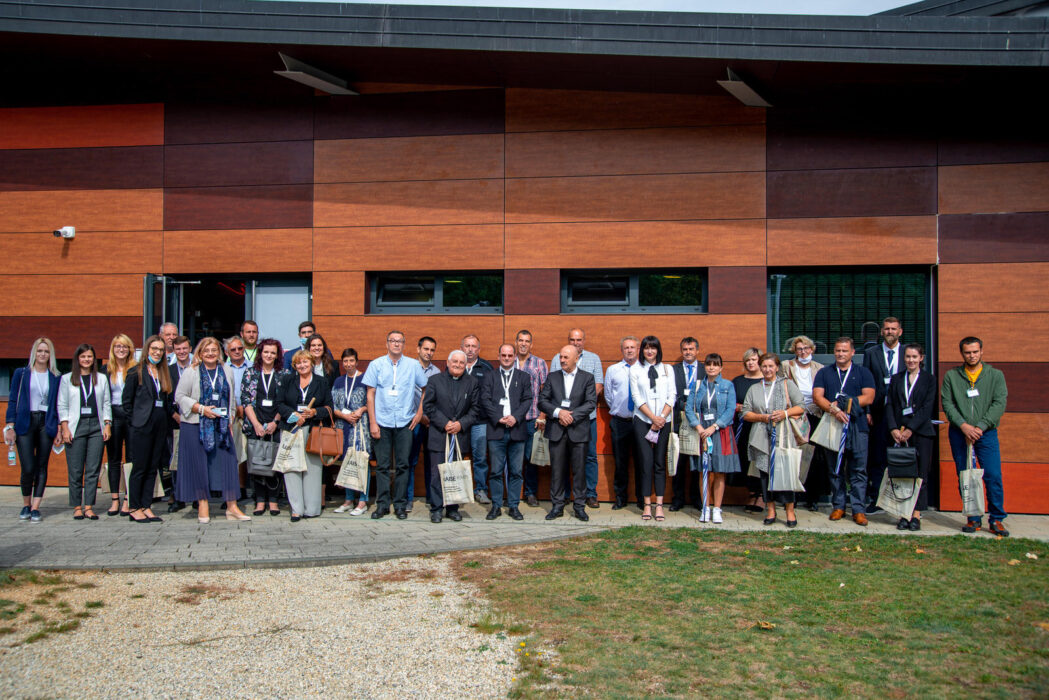 20 Sep

Successfully completed I. stage of the development of entrepreneurship

On Saturday, September 19th RAISE Youth Croatia celebrated the successfully completed first stage of the development of entrepreneurship of NEETs from Lika.

The event took place within the framework of the recently ended pre-incubation program giving a special attention to the program participants addressing their entrepreneurial stories.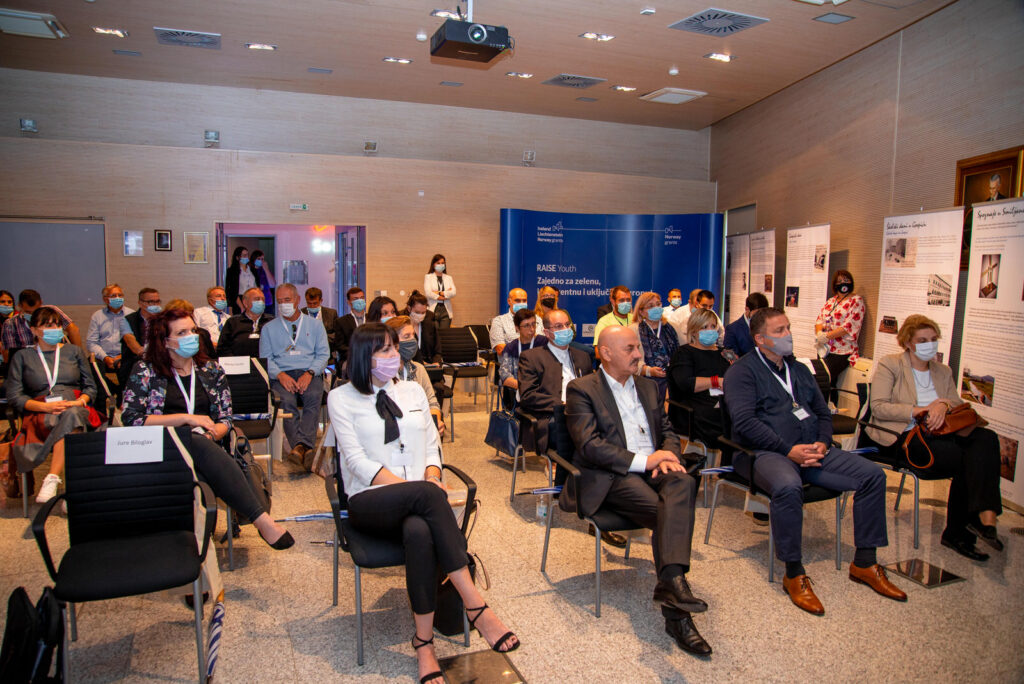 The event, organized at  Memorial center "Nikola Tesla" in Smiljan was attended by more than 50 guests which included representatives of  public authority, NGO community, media, NEETs and other stakeholders.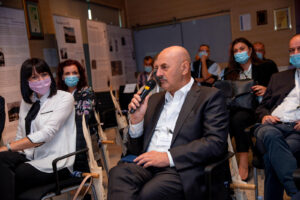 Mayor of the city of Gospić who is also a successful entrepreneur congratulated the entire RAISE Youth project team on their efforts to encourage young people in starting their own business.
"Being an entrepreneur means great responsibility but even greater freedom. Find your niche, love your job and invested time and effort will be worthwhile." – said the mayor to the young entrepreneurs who presented their business ideas to the public.
Check out the atmosphere from the event in the gallery.