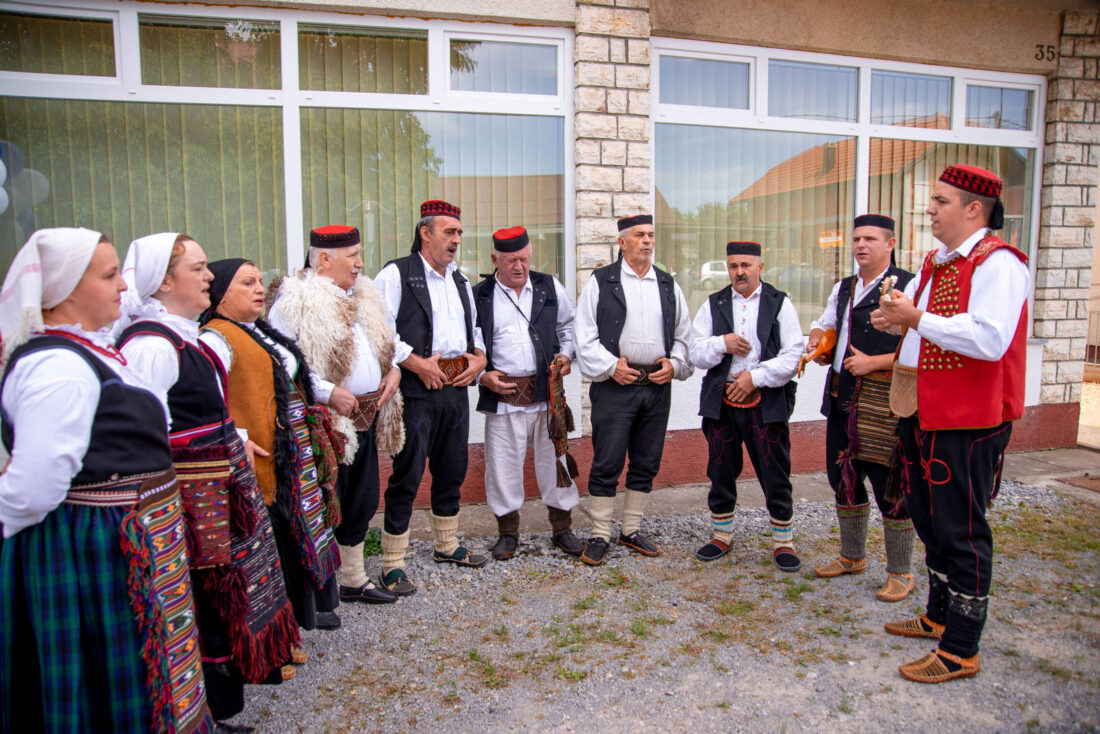 22 Sep

RAISE Youth Center in Gospić welcomes NEETs

RAISE Youth Demo Center was established with the idea of bringing together experts and NEETs in a welcoming environment.

After months of working in pandemic conditions we can now finally say the center is open in its full capacity.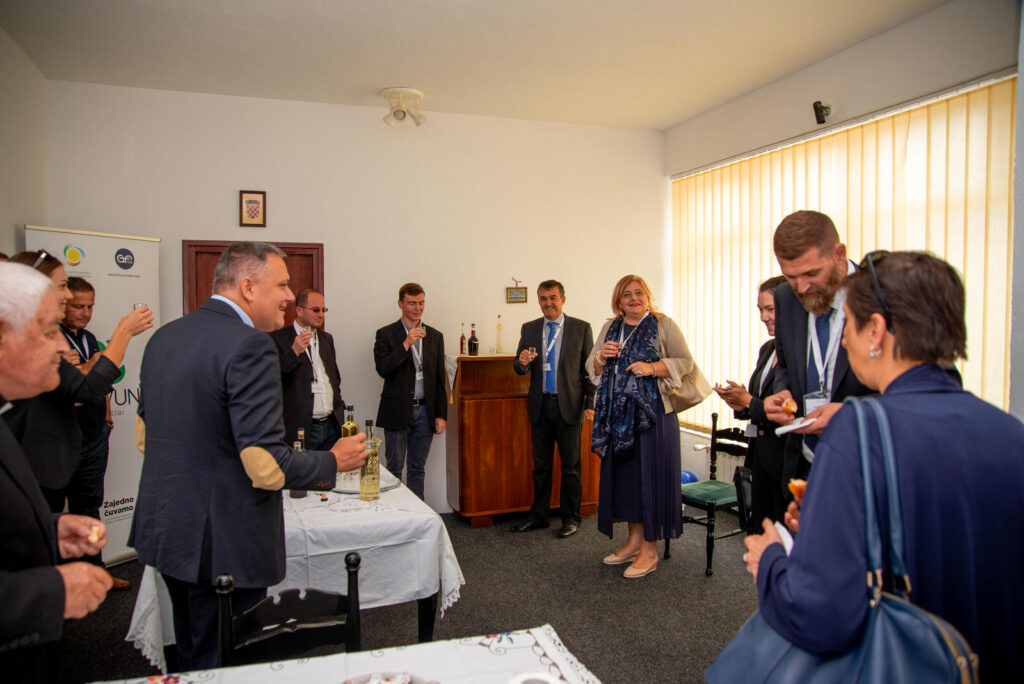 Raise Youth Center aims to be No1 place where young unemployed people will come to find transitory and facilitative assistance. By offering training and guidance to young people at the critical early stages of starting a business RAISE Team will minimize the chance of their businesses failure. Encouraging youth in creating innovative products, solutions, or services will hopefully have a significant effect on a depopulated area like Lika-Senj County.
Did you know?
Gospić is territorially the largest city in Croatia. With a size of 967 km2, Gospić is bigger than a number of European cities, including Paris, Berlin and Barcelona with the population of just over 13,000 people.




From this Autumn RAISE Youth Center will host numerous thematic workshops:
Entrepreneurship & EU Grants
Traditional Kitchen
Traditional Culture
Composting
Mushroom Cultivation