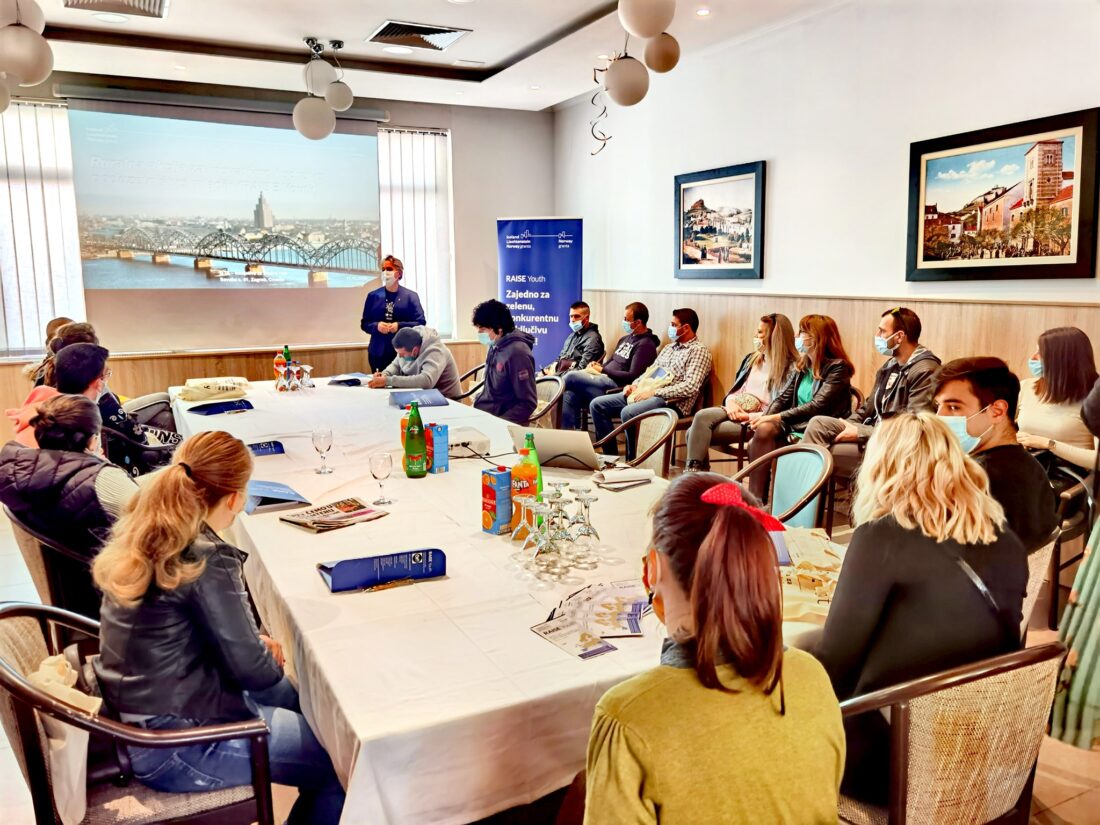 25 Oct

Mobile RAISE Kick-Off

RAISE Youth project targeted geographical area in Croatia is Lika – a traditional region which is a part of Lika-Senj County, Karlovac County and Zadar County. The lowest population density in entire Croatia made Lika a logical choice for the conduction of the RAISE Youth project. However, Lika is not the only rural area facing depopulation and lack of job opportunities. With this in mind we have decided to develop a combined RAISE pilot program – Mobile RAISE.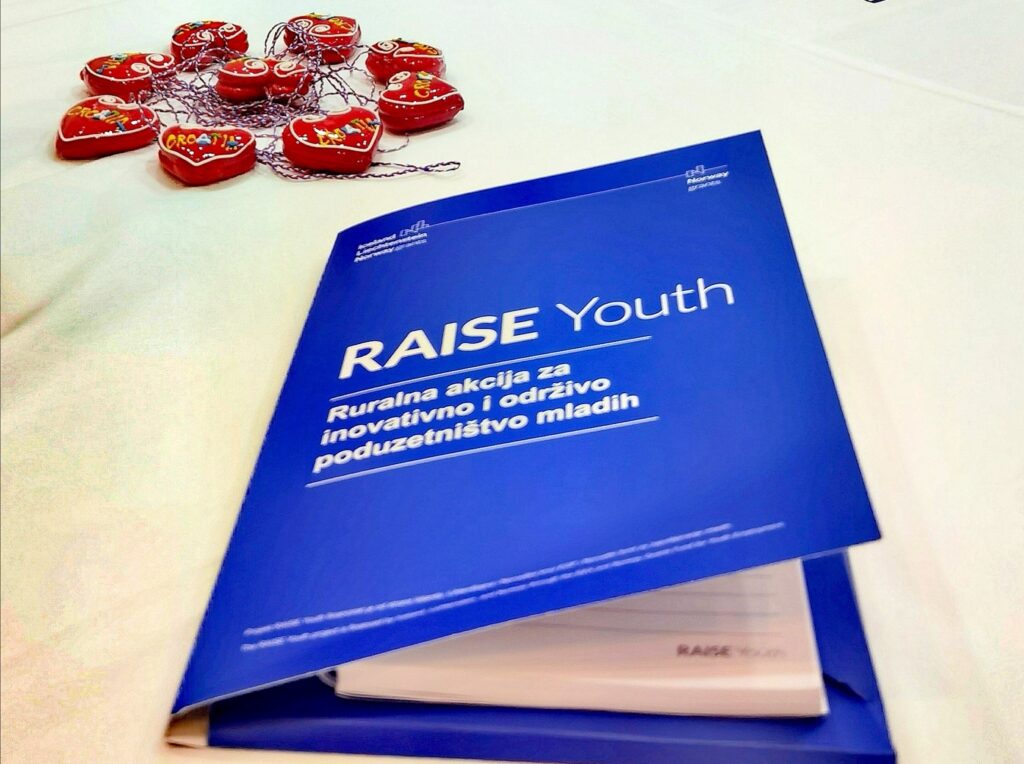 Our first stop was the City of Sinj and surrounding area. Sinj is located in the hinterland of Dalmatia in Split-Dalmatia County. Often overlooked due to its more famous neighbours on the Dalmatian coast, Sinj is just now starting to develop its full potential. Proximity to the sea yet the advantages of the rural area, fertile fields and industrial history make this area a perfect setting for the development of innovative entrepreneurial stories.
For the past six months we have been conducting a research of the basic demographic and socioeconomic characteristics of the NEETs.
Respondents participated in the survey that was conducted through the questionary consisted of questions focusing on personal information, education and skills acquired, work experience and preferences for learning activities.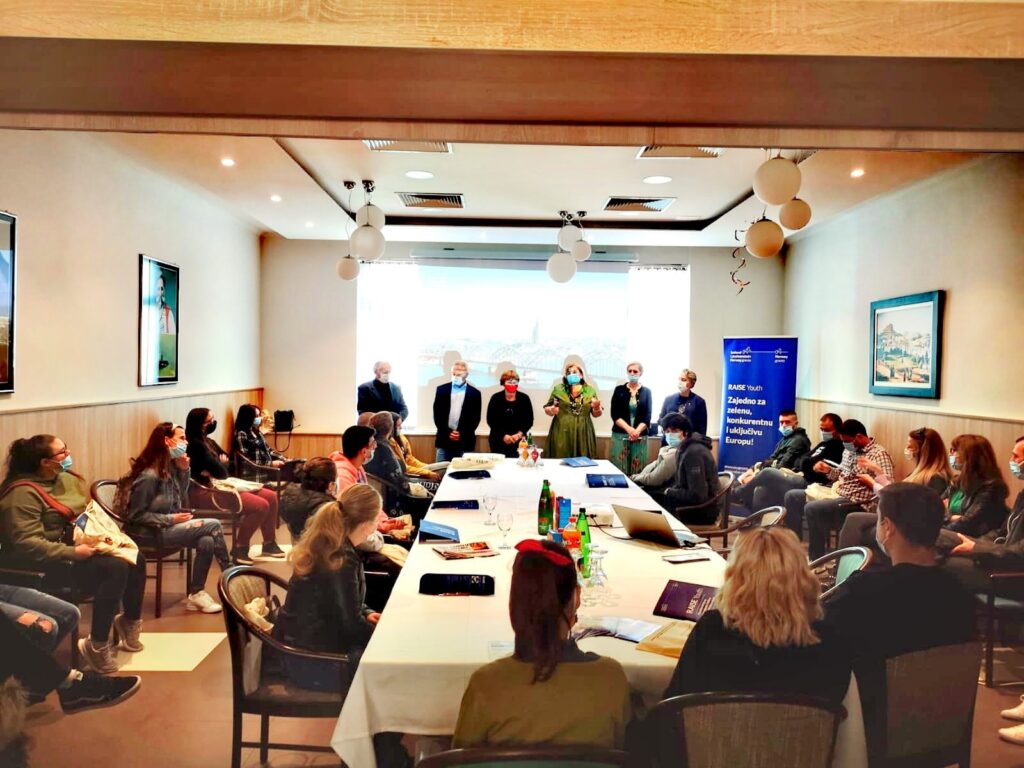 The research conducted identified several characteristics of the selected rural NEET population which can serve as guidelines in the following steps of project activities.
First big get together event took place on October 17th in the framework of the Pre-incubation Workshop. Almost 50 NEETs attended the event and it is already possible to see the enthusiasm and potential of these young people. Most of them see themselves in the agriculture, tourism or other kinds of service industry. After the process of analysis of their ideas we are continuing with the series of workshops on business incubation, entrepreneurship and innovation.