10 Nov

Incubation Process – a Solution for NEETs to Overcome the Crisis

Only 33.5% of young people aged between 16 and 29 in Spain are employed after months of confinement, including those in a situation of ERTE (Temporary Employment Regulation Procedure). And the remaining 66.5%? They are divided between the inactive population (52.1%) and the unemployed (14.4%). These are just some of the conclusions reached in the report Youth at risk: analysis of the socio-economic consequences of the COVID-19 on the young population in Spain, drawn up by the Youth Institute and the Spanish Youth Council.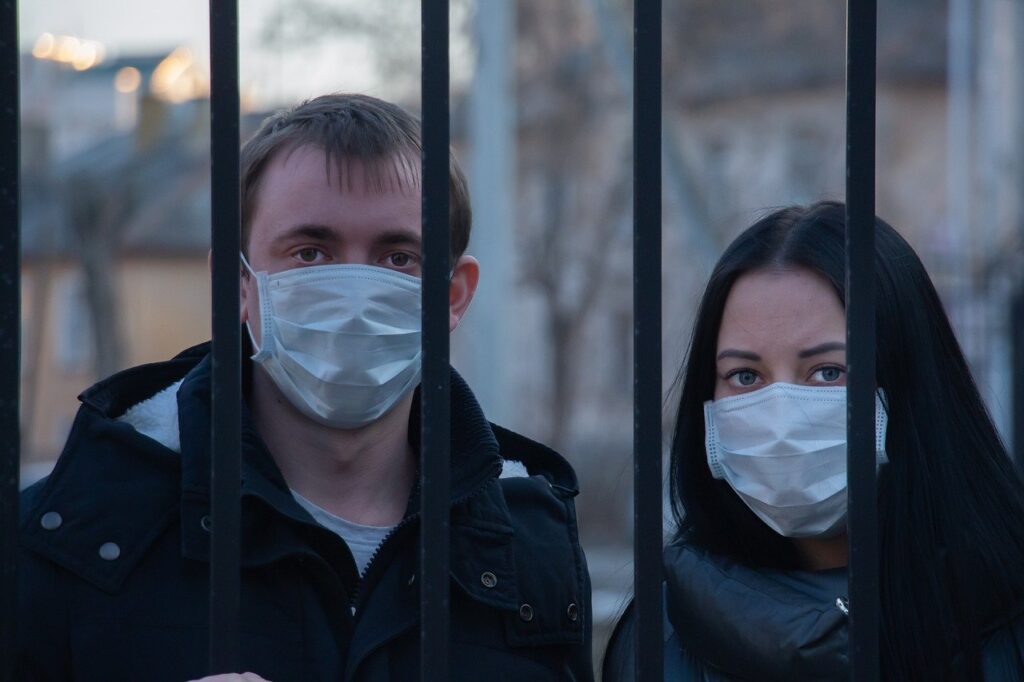 The crisis resulting from the Covid-19 has left thousands of young Spaniards under 30 years old in an even more precarious situation, there is job destruction and an economic crash that affects us all, but among young people it is more accentuated. Before the pandemic, the employment situation of young people was already comparatively worse than that of the rest of the population, so it is 'normal', that now when there has been a major economic crisis, they have suffered the most from its effects.
Given this situation, projects such as RAISE Youth are more than ever a way of solving this problem. The Incubation Process/ Acceleration Programme is oriented towards the development of capacities through training and tutoring by experts in social entrepreneurship, who will promote the creation and consolidation of innovative social enterprises. The final objective of the programme is to promote a social entrepreneurial mentality for the implementation of new sustainable business models that solve social or environmental problems or needs and that generate social change with a positive impact on the territory. At his moment, FUNDECYT-PCTEX is working on giving content to the incubation process and organizing the different phases.
With all these, we at RAISE Youth will contribute with our "little grain of sand" to try to minimize the harmful effects that this pandemic is generating worldwide.