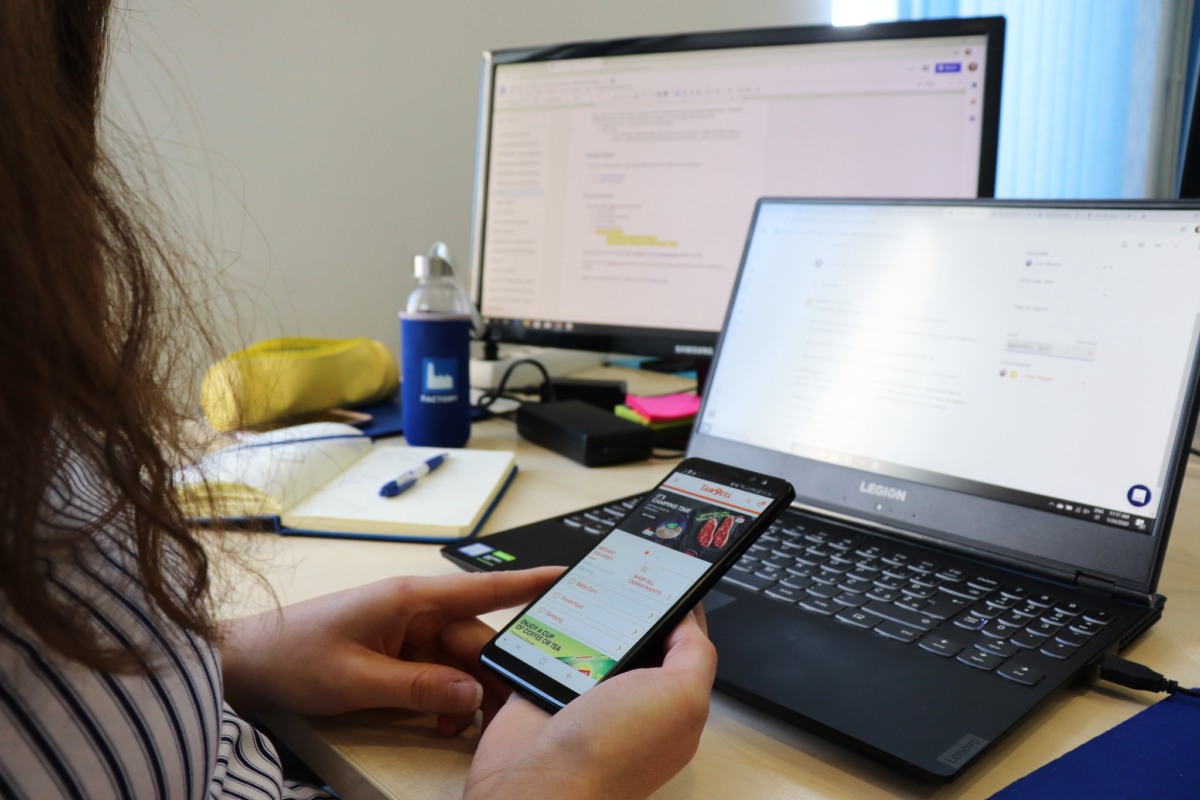 30 Nov

New Project Partner – Factory.hr

RAISE Youth is proud to present a new project partner – Factory, a digitalization-technology company specialized in the design & development of web & mobile applications.

Founded in 2012, they are proud owners of many awards; from best mobile applications, best web applications, numerous Clutch listings in top positions to best student internship programs in Croatia.

By embracing changes in the IT industry, they create trends and products not only for today but for the years to come. Their goal is to shape and improve the world of the future with 40+ experienced professionals working in Factory.
From designers, developers, and QAAs, they strive to provide the best possible solution for their worldwide clients.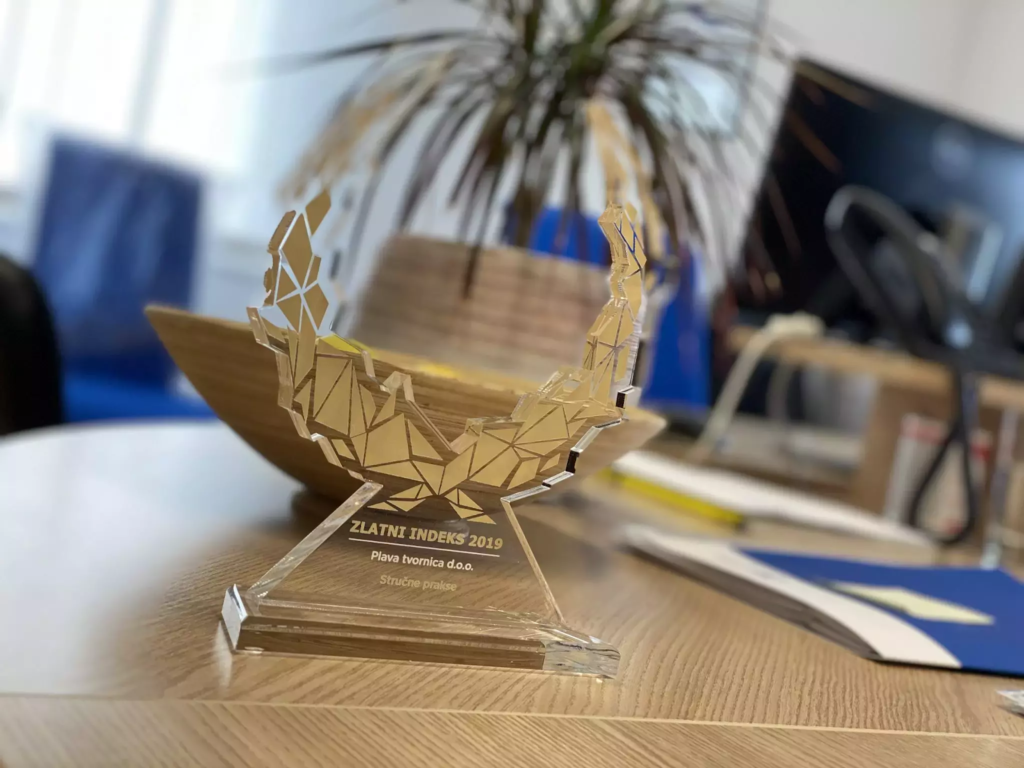 With the contribution of Factory.hr, RAISE Youth project will launch a crowdsourcing platform, digital catalogue of local products and tourist mobile App in order to shape and improve the entrepreneurship environment for NEETs in Croatia.