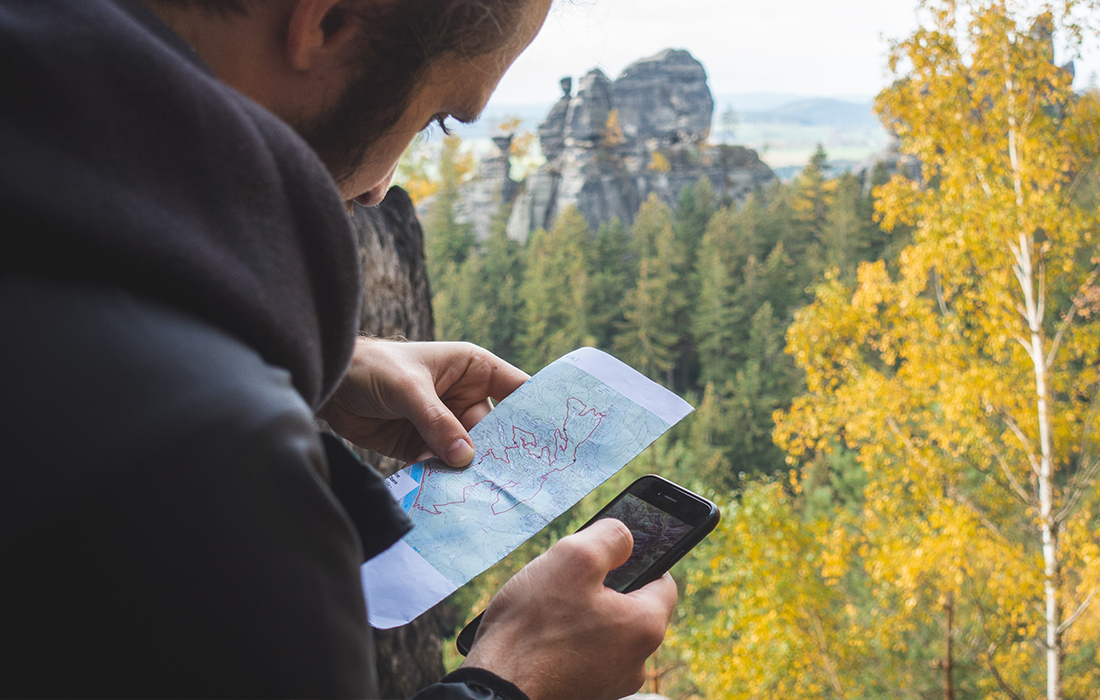 24 May

Travel Sofia West

One of the main goals of the Center for Sustainable Communities Development (CSCD), during the RAISE Youth project was to provide support to the region in terms of international visibility and technology solutions for traditional matters.

The area is a tourism gem with beautiful nature, historic sites and still very preserved local food and culture. Sadly, not many people in the country or around the globe are familiar with it. Or even if they are – until now there was no way of getting all the most important information at one place. You had to search dozens of websites to find out what you want.

That is why CSCD is happy to share with you that – within the frame of RAISE Youth – we created a brand-new mobile application for tourism in Pernik District – Travel Sofia West.

It was developed as part of the RAISE Youth project, which aims to support youth employment, economy, culture and tourism in the municipalities of Pernik, Breznik, Trun, Radomir, Zemen and Kovachevtsi.

Travel Sofia West is available as a mobile application for Android devices (you can download it from the Google Play store) and iPhone (you can download it from the Apple App Store). It is also available as a website in English and Bulgarian, the apps are also bilingual.

In it you can find information about 49 sights in the area – churches, historical buildings, landmarks, museums, natural sites – as well as dozens of events, accommodation, places to eat and spend the night, hiking trails and useful contacts. Our blog section is also providing interesting stories regarding the culture, history and traditions of the area.

We hope that the travel app will be actively promoted by the six municipalities in the area and will increase local and international flow of people, thus benefitting local economy and youth employment, especially the businesses developed with the assistance of the RAISE Youth project.