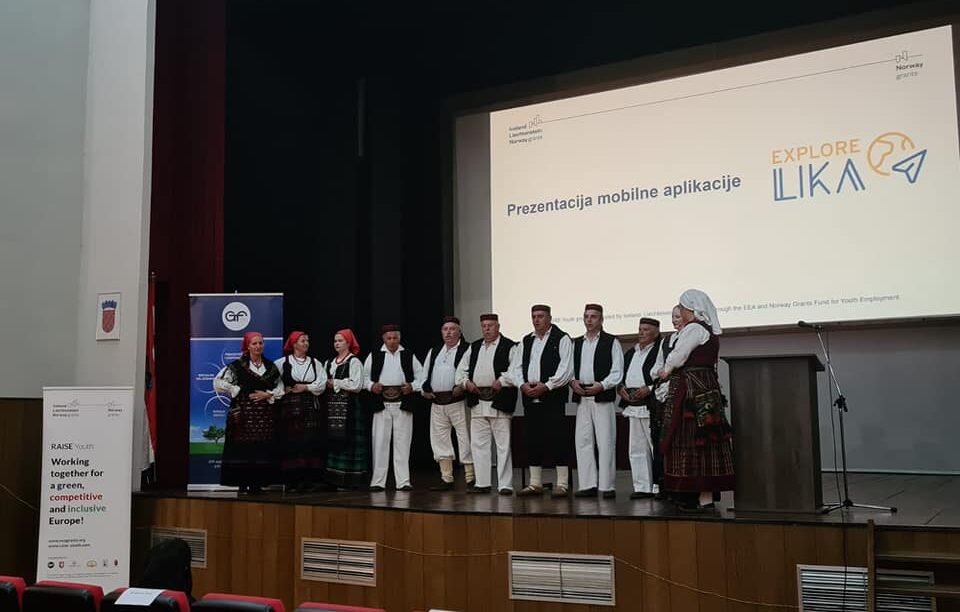 16 Jun

Official Presentation of the Explore Lika App

It is known that nowadays travelers are highly dependent on their smartphones and we have decided to use that into our advantage by creating an e-service that presents the tourist offer of Lika and promotes the work of local entrepreneurs.

In order to promote local business and contribute to the economic growth, RAISE Youth project team created the first travel mobile application that encompasses the entire area of Lika region and simplifies and enhances the travel experience.

Explore Lika is a mobile application offered in two languages for the first-time and returning visitors of Lika region in Croatia. The App gives the user an opportunity to discover natural, cultural and historical heritage of Lika. At the same time, it promotes family farms, service providers, producers, and others and provides all the important information for tourists.

Explore Lika organizes a variety of locations into categories that help its users find the content they are interested in and would like to visit. Along with locations, the app features places and events as well as the option of route creation.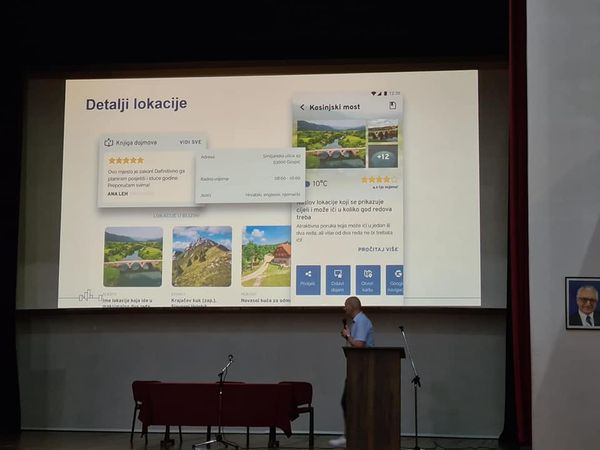 Official presentation of the first tourist mobile app that covers the entire Lika region in Croatia took place on June 10th in the city of Gospić. The event was attended by he representatives of local government, civil society, different stakeholders in tourism sector and general public. RAISE Youth project coordinator Ms. Mary Ann Rukavina Cipetic presented the idea behind the app while Mr. Matej Sudar, co-founder of IT company Factory explained the development process.