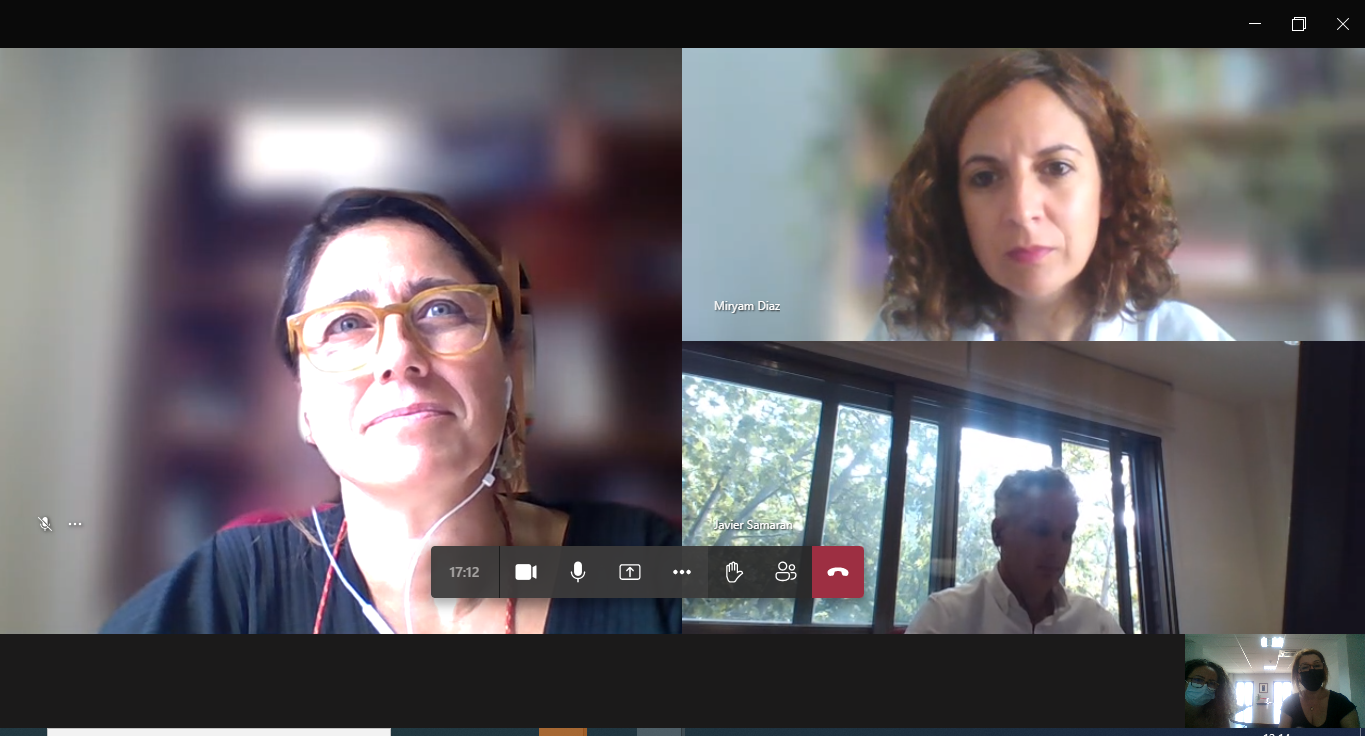 07 Oct

'Neets In Entrepreneurship' & 'RAISE Youth'

The EEA and Norways Grants finance different kind of social, environmental, educative and youth employment programmes in several European countries, always looking for the best ideas for a green, competitive and inclusive Europe.

As part of its work, the EEA and Norway Grants encourage the connection and cooperation between organisations implementing projects subsidized by the fund, with the aim of creating positive synergies between the agents by the establishment of institutional relationships and work groups. This is because 'Together we achieve more'.

Precisely to establish new synergies and channels for cooperation and collaboration, the Junior Achievement Foundation Spain and RAISE Youth Casarrubuelos have held two formal meetings in pro of Youth Entrepreneurship:  the objective of both organisations and their projects 'Neets in Entrepreneurship' and 'RAISE Youth Project', both project financed by the EEA and Norway Grants.

A first contact meeting was held at July 2021 for both organisations to get to know each other. This last September, a second meeting to exchange experiences and to establish working synergies and future collaborations in the field of supporting youth entrepreneurship in Spain between these two projects took place. Different representatives of the Junior Achievement Foundation Spain and RAISE Youth Casarrubuelos attended this online meeting. We will keep you informed of this initiative soon.