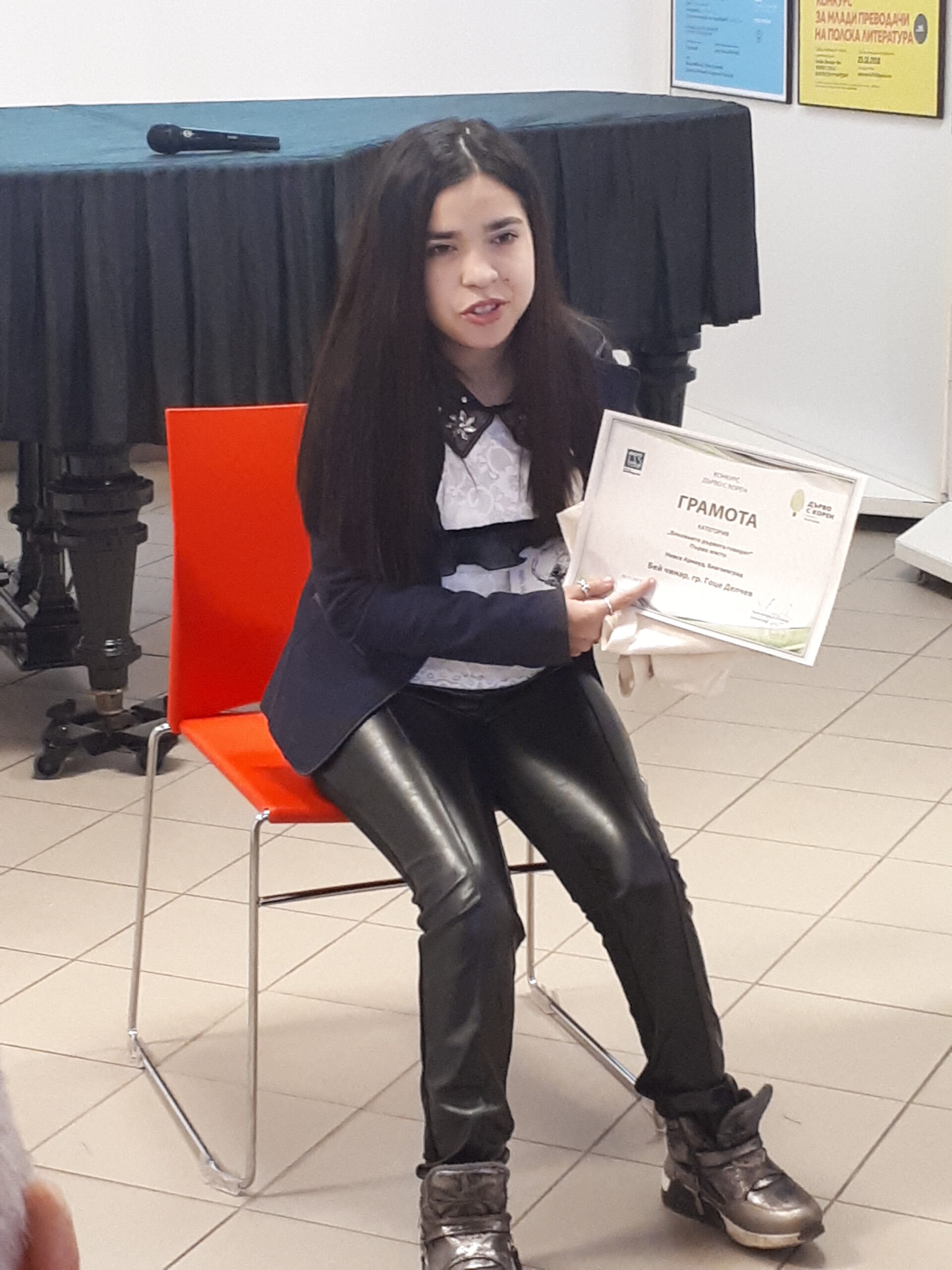 12 Nov

(Dis)abled Entrepreneurs – Mission Possible

She is 26 years old and dreams of renovating an old building by turning it into a bookstore. The most important thing for her is to make deliveries to each home through the bookstore, as she herself has motor disabilities and has more than once had difficulty getting her textbooks for school on time when she has to engage someone else in their delivery.

He is only 24 and wants to build a pharmacy on the small piece of land he owns in a village near Gotse Delchev. He himself has health problems that require quick and easy access to medicines, so he wants to help the elderly people in the village, whose orders for medicines he already fulfills.

Nevse Arnaud and Shaban Boshnak are participants in an entrepreneurship course organized by the RAISE DEMO Center in Breznik, Bulgaria. We tell you their story of business projects whose main purpose is to provide a solution to an existing problem and not necessarily to earn big profits.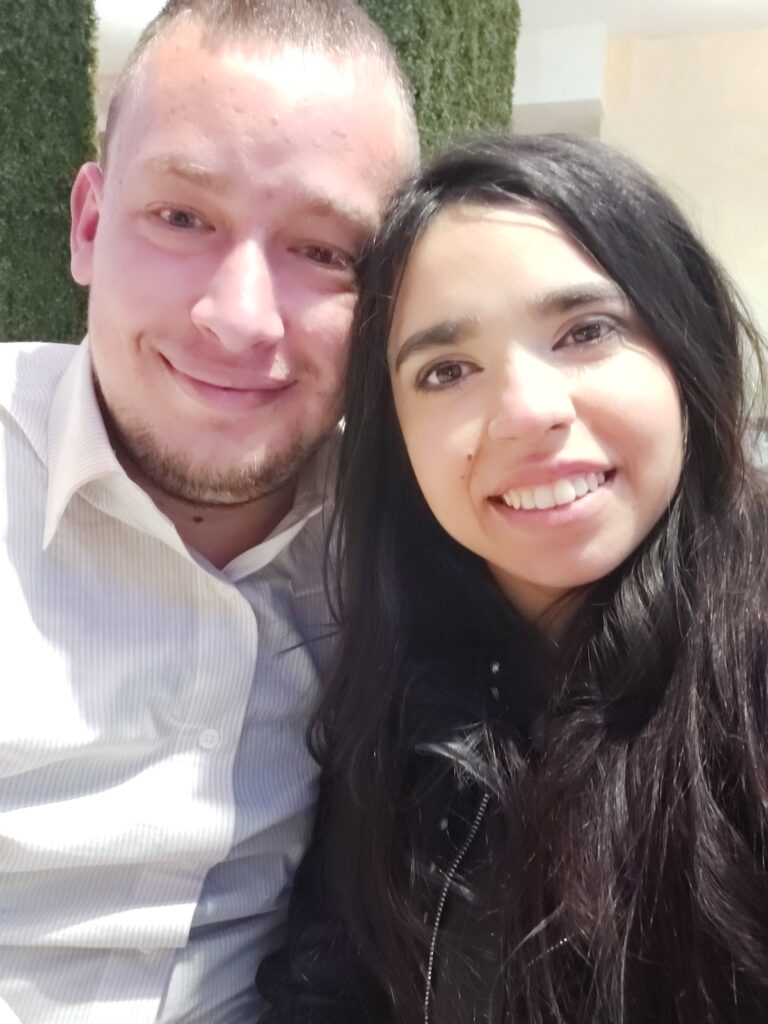 They themselves say that they do not want to be seen as people with some type of health problems, but as capable and active young people who should be given a chance, because it was the difficulties they encountered that made them do not give up.
"We were worried that the trainers wouldn't like our ideas because they didn't have an innovative or technological element, but we just wanted to meet people's needs! It's not all about money, when you help someone, the emotional reward is larger."
The two dream in time to have more like-minded people and to have mobile bookstores in every city in Bulgaria and a pharmacy in every village with a telephone for home delivery of medicines. For them, this is a mission because they want to show that the need is not a problem, but a solution.
"I went to the labor office more than once to apply for a job. When they see me, they say that there are no jobs for such people and I should follow the website, but not to place high hopes. I am ready to work 3 or 6 months without pay, just to see that I have potential. Let me be hired for a probationary period, I just want to show what I can do! ", Nevse is categorical.
According to her and her friend Shaban, people with disabilities do not need help, but decent working conditions and a chance to show what they are capable of. "We have learned to live a more responsible life," they added. "We are not less people, and when we are given a task, we do our best to fulfill it!"