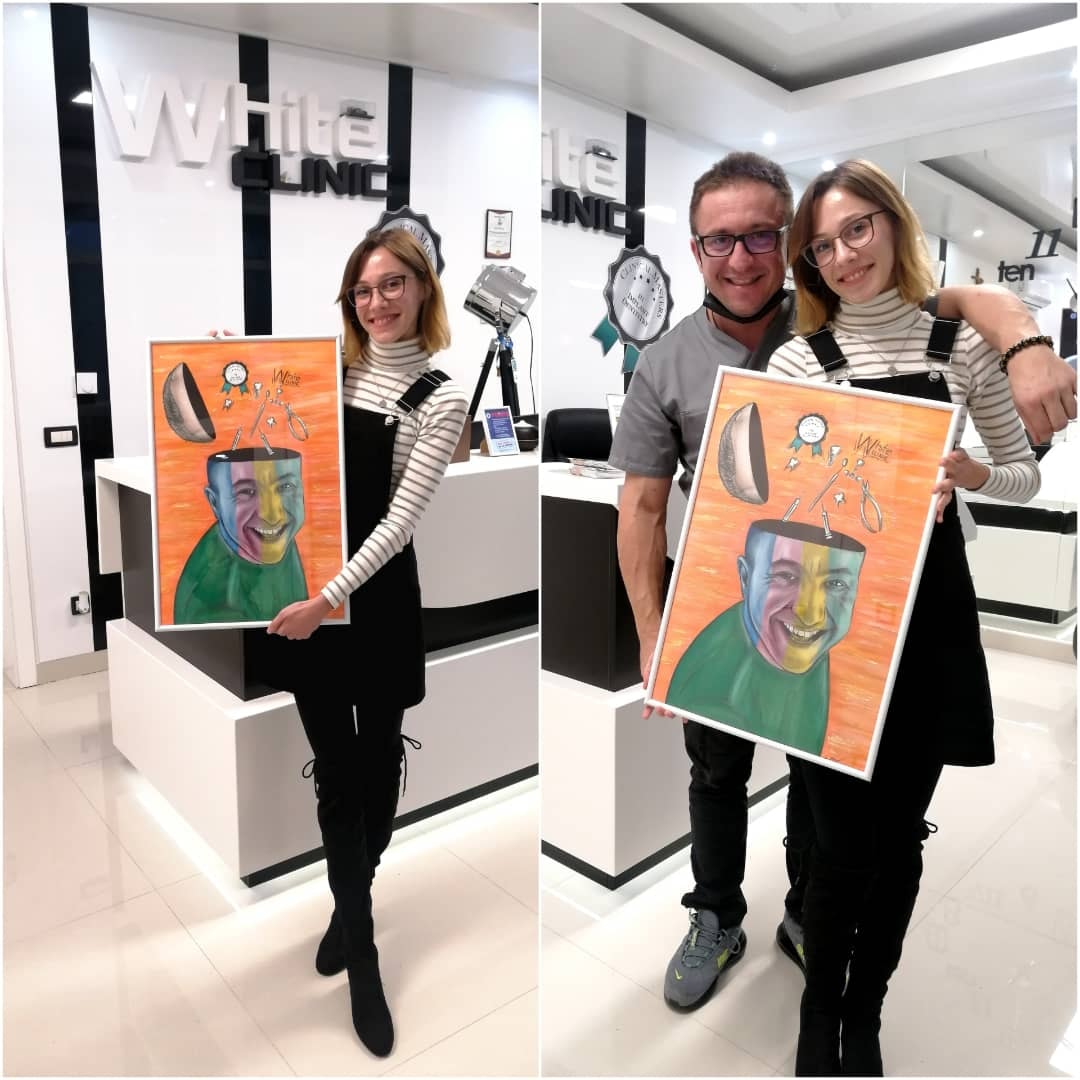 19 Nov

Ana Grgurić- A Young Entrepreneur from Gospić, Croatia

Ana Grgurić is a young entrepreneur who, after graduating from the Faculty of Textile and Technology in Zagreb, decided to return to her hometown of Gospić and start her own business there. The young women from Lika, a rural and underdeveloped region of Croatia, discovered her interest in fashion and creative work from an early age.

Once she decided to turn her hobby into a business, she realized Instagram is the best place to promote her work. On social media she got noticed by several famous figures in Croatian fashion which opened a big door for Ana in the world of fashion and brought her many offers and business collaborations.

At that time, Ana was convinced that she would stay to live and work in Zagreb. The last year of college has come and she realized that the pace of life in Zagreb was choking her. She loved Zagreb, which gave her a lot, but she still couldn't live there. With her degree in fashion design, she decided to return to Gospić and applied to the Croatian Employment Service, and the first job she was offered through the Bureau was a job in a butcher's shop. Ana, who is a vegetarian, did not accept it. She decided not to give up on her dreams and to fight to do what she does the best.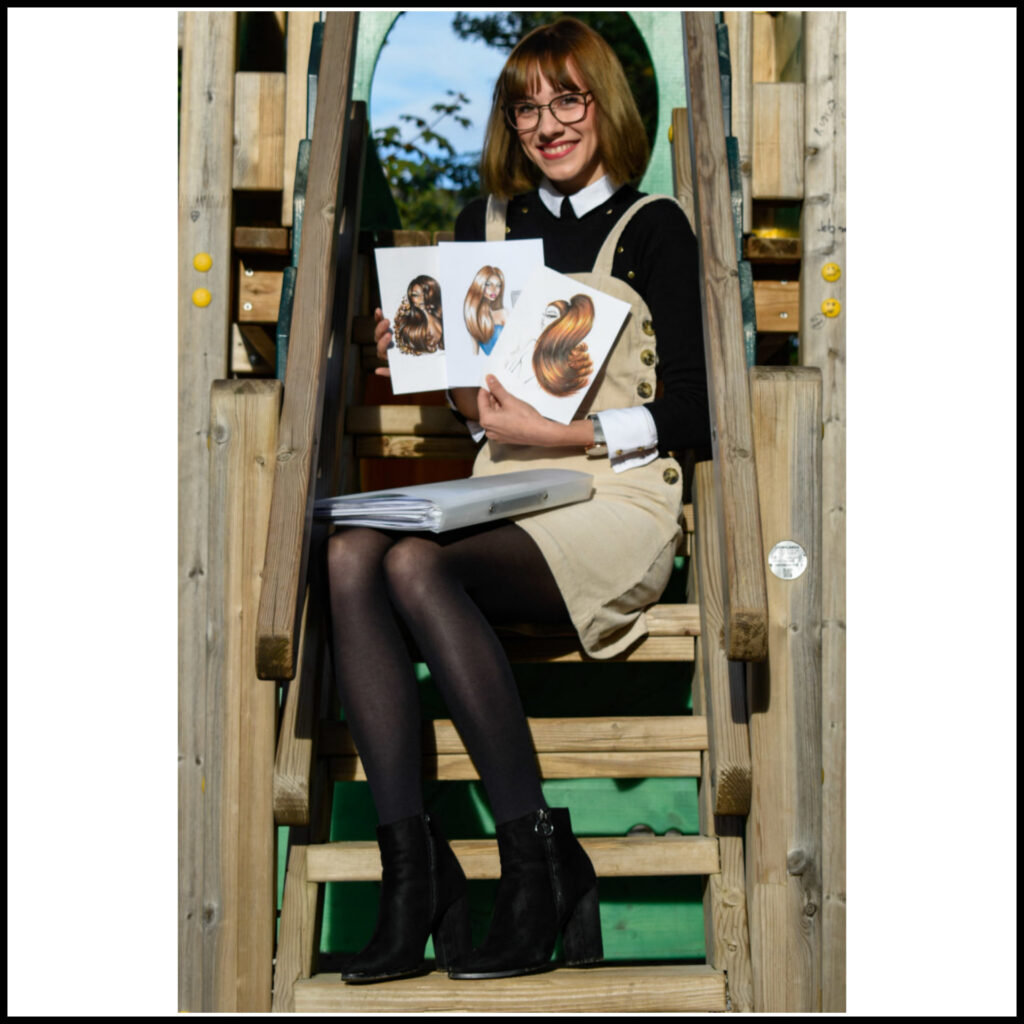 RAISE Youth team is proud to have met Ana, a young ambitious woman, on her way of starting a new business. RAISE Youth project, implemented in rural areas of Croatia, Bulgaria, Romania and Spain gives unemployed young people like Ana the opportunity to master necessary skills and knowledge to be able to ensure sustainable and quality (self) employment. The focus of the project is in Lika-Senj County, as this county has the largest unemployment rate, and a RAISE Center has been opened in Gospić.
Finally, Ana took the big step and opened a business named AnChic. She can do her job wherever she wants, and she wants to do it in Gospić. She did not plan to go abroad, but she is interested in foreign cooperation. The message Ana gives to everyone is that you should never give up on your dreams especially when you are young. If there is passion, there will be resources and we should always keep our family and people around us who believe in us.