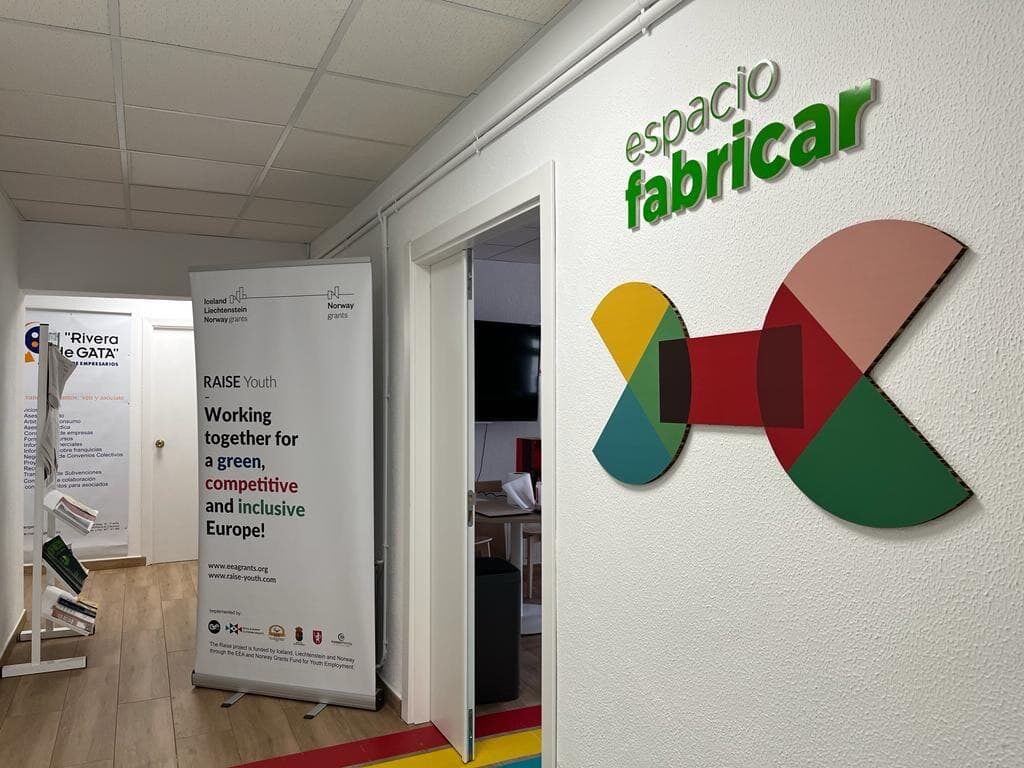 25 Feb

Resources to support young entrepreneurship in Moraleja's Circular FAB

On 23 February 2022 the event " Resources to support young entrepreneurship" was held at the Circular FAB located in Moraleja, Caceres. This event, organised FUNDECYT-PCTEX together with Ruralízate within the framework of the RAISE Youth project, served as a meeting point for different organisations and actors from the region, companies, public institutions and young people from Extremadura. With the main goal being disseminating different resources to support the creation and promotion of entrepreneurial activities of young people in Extremadura, this conference was held following a hybrid modality, combining face-to-face and online attendance.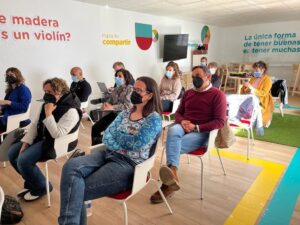 This has been the starting point for the dissemination strategy of the RAISE Youth Incubator, as it has become known among potential users and organisations and institutions working directly with young people in rural areas. It should also be noted that thanks to the participation of organisations in the territory such as the Circular FABs network, the Extremadura Professional Guidance and Prospection Points (Puntos POPPEX), the Youth Creation Space of Moraleja, the Rivera de Gata Business Association (ARIGATA) and the Local Action Group ADEME, the region of Sierra de Gata has been defined as a potential region where the activities of the RAISE Youth could be implemented.
In addition, during this event it has been possible for the RAISE Youth team of FUNDECYT-PCTEX to accurately gauge the general interest of the region in the project and to create a contact network that is expected to serve as another tool to engage youth in the territory of the Sierra de Gata and that will surely have a positive impact on the labour market and the business fabric of the region.