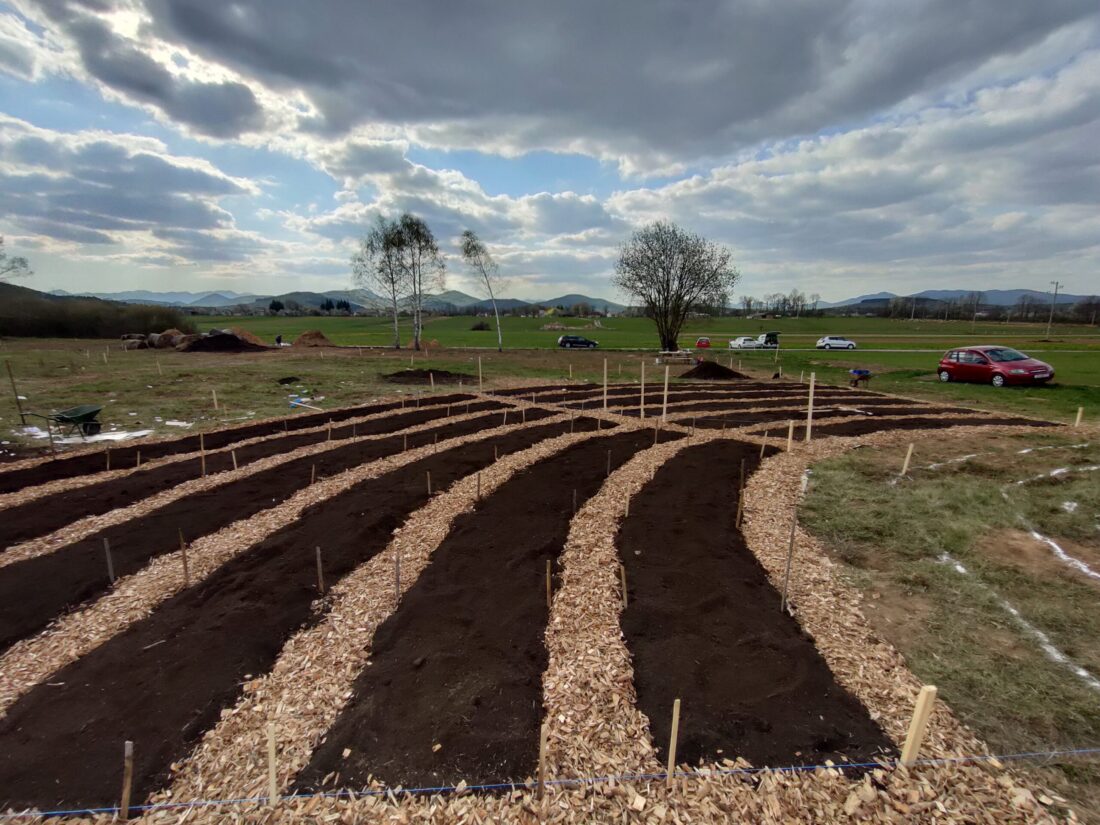 03 May

Conceptual permaculture design of the agricultural system in Perušić, within the project "RAISE YOUTH"

The settlement Perušić is located in the southeastern part of Lika at an altitude of 575 to 600 m.
Permaculture design envisages the revitalization of the agricultural system in order to establish a demonstration an example of cultivation according to the principles of regenerative agriculture. Regenerative agriculture includes holistic decision-making on the management of the environmental, social, economic and cultural dimensions sustainability while strengthening the capacity of the agro-ecosystem. Raising agroecosystems through the application of principles regenerative agriculture and permaculture design aims to restore degraded land, increasing biodiversity and ecosystem services, reducing greenhouse gas emissions.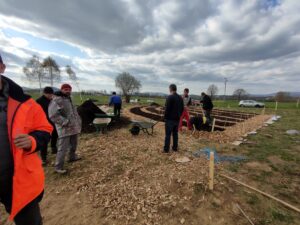 The design of the permaculture system of the subject location is realized within the "RAISE YOUTH project "GTF-Initiative for Sustainable Growth" which aims to encourage self-employment of young people from rural settlements in Croatia with a focus on Lika-Senj County. Young people participating in the project adopt will new skills and knowledge in food cultivation by applying permaculture principles and regenerative practices agriculture. The focus of the project is on the application of economically successful methods in the cultivation of vegetables and potatoes and nut trees with inter-row cultivation of fruit trees and berries. Element of water on the surface it is regulated by the application of Keyline design at key points of the terrain and the storage of water in accumulations. In this way, water is retained optimally in the field and large oscillations are prevented in precipitation amounts during the year. The key advantages of such principles in the use of soil for cultivation foods are manifested in:
> building and improving the humus layer of soil and microbiology using "no dig" tillage methods soil
> increase biodiversity by establishing mutually supportive systems
> optimal use of surfaces in order to maximize usability
> establish effective support infrastructures1
Thus, on April 28th and 29th, 2022, the works of the first phase of surveying and filling the zone were held at the Perušić Demonstration Permaculture Vegetable Garden. starting at 8:00 p.m.