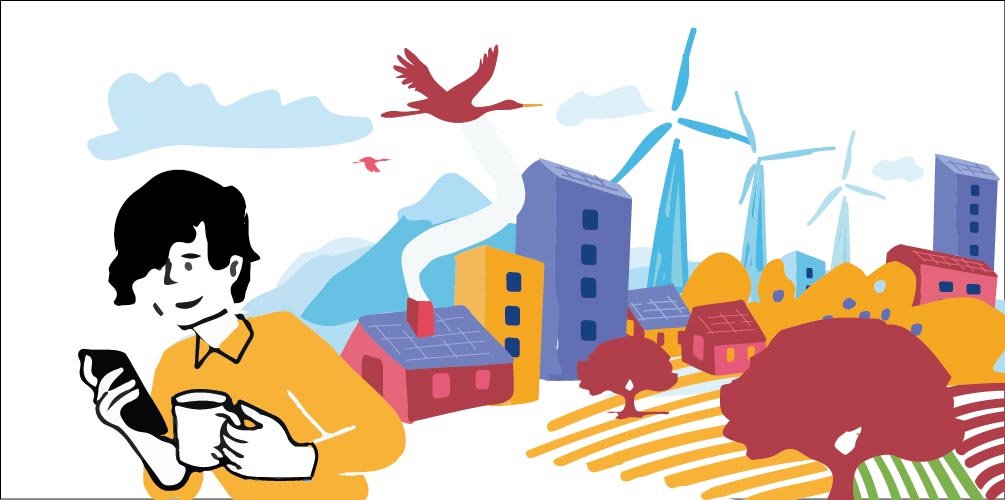 26 May

'CREA RAISE Youth', a programme to promote youth entrepreneurship based on technology and innovation in rural areas of Extremadura

FUNDECYT-PCTEX has launched 'CREA RAISE Youth', a programme to promote youth entrepreneurship in rural areas based on technology and innovation. This programme includes training and support for ideas, combining collective work with individual mentorships to provide unemployed young people with the necessary tools to start up their own businesses in strategic sectors linked to Smart Specialisation, such as ICT, agri-food and tourism.

RAISE Youth is looking for projects linked to science, technology and innovation applicable to ecological and sustainable agriculture and tourism for socio-economic development from the enhancement of heritage, capable of responding to the social challenges of rural areas from the perspective of social entrepreneurship.

AGENDA

The first session of 'CREA RAISE Youth' will be held online on the 26th of May to showcase the contents and tools of the programme, as well as the different working groups. This practical working session will also serve as a first approach to the entrepreneurial ideas and initiatives of the participants.

Afterwards, the training will be developed through hybrid sessions, combining face-to-face and online approaches, which will take place in different rural areas of Extremadura. These sessions will be adapted according to the geographical availability of the participants, and will be held throughout the month of June, where the tools and methodologies presented in the informative session will be deepened, working directly with the participants in the conceptualisation and definition of their business ideas.

The incubation programme also includes a collaborative creativity workshop on 23 June to find new solutions to the economic, social, cultural and environmental challenges of rural areas, where a prototype product or service can be developed. From 27 June onwards, mentors will coordinate individually to monitor the status of the projects.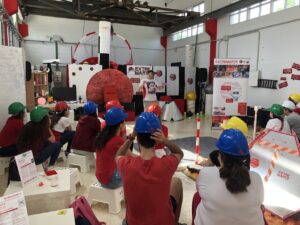 AGRICULTURE, INNOVATION AND TECHNOLOGY
The use of smart agriculture and new technologies, combined with intergenerational mentoring and family and individual learning will help generate the most suitable ecosystem for job creation in rural areas.
Throughout the process, the personal and social approach to business creation, clustering, web tools, crowdfunding, multi-stakeholder participation and policy dialogue will be taken into account.
The RAISE Youth project is funded by Iceland, Liechtenstein and Norway through the EEA and Norway Grants Fund for Youth Employment, which FUNDECYT-PCTEX accesses through competitive concurrence. It also has the collaboration of the Provincial Government of Cáceres and the regional ecosystem of Circular Fabs.