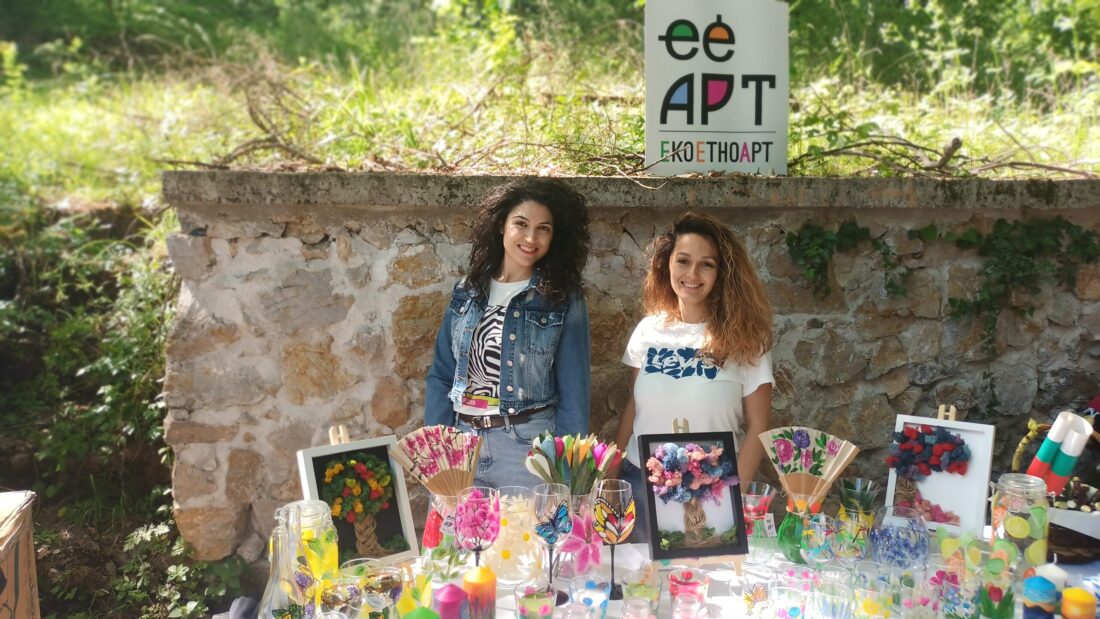 26 May

Regional Youth RAISE Center organizes a Farmer's Market in Zemen

On May 21, right next to the Zemen Monastery, stalls with delicious jams, syrups, herbs, fruits and vegetables welcomed their customers.
The event was part of the traditional holiday in the city, which has been celebrated for over 220 years. In addition to the market, hundreds of visitors had the opportunity to enjoy the holy water and the traditional folklore competition.
The best thing about the holiday program were the irresistible products from the market and in addition to food and drinks, local farmers also offered handmade jewelry. The visitors also liked the products of our good friends from EcoEthnoArt from Radomir.
The visitors of the market were fascinated by the revival of the idea of organic and healthy local food. In recent years, the demand for natural products from small farmers and producers is growing steadily and is on the rise.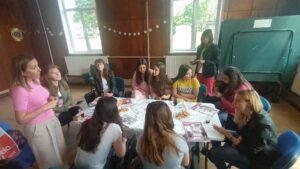 Earlier this year we organized another Farmer's Market in Pernik, where locals also expressed their desire to be able to take advantage of such events more often, because the quality of local products and support for local producers is the mission of every citizen in the region.
The RAISE Youth project, implemented by the Center for Development of Sustainable Communities, covers over 500 young people aged between 18 and 29, living in the municipalities of Pernik, Breznik, Trun, Radomir, Zemen and Kovachevtsi, who are not currently involved. Within its framework, various trainings for career and personal development are passed, and the most active 20 participants will be provided with additional training and mentoring assistance to start their own business.
The RAISE Youth project is funded by Iceland, Liechtenstein and Norway through the EEA and Norway Grants Fund for Youth Employment.