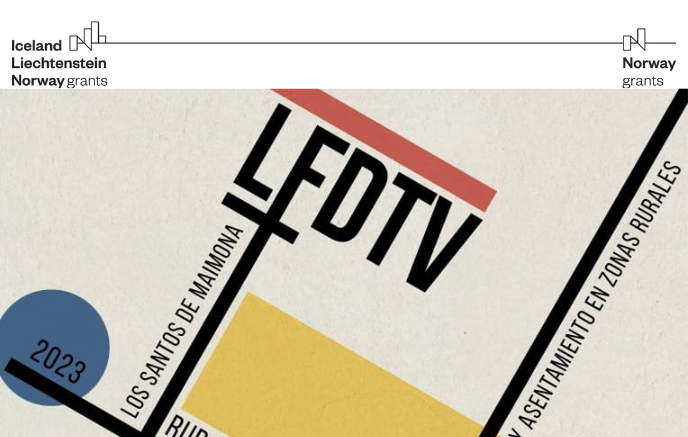 21 Aug

Reinvigorating rural youth through social innovation: "Creative ruralities" with Lafábrika detodalavida

Summer is one of the parts of the year that rural areas receive a great amount of young people coming back from the urban areas due to the start of the summer holidays and the end of the school year. For the month of July, the team of FUNDECYT-PCTEX together with Lafábrika detodalavida organized an event in Los Santos de Maimona aiming to put into value the different projects and initiatives currently being implemented in Extremadura that include the ideas of social innovation, youth and sustainable and social employment.

This event, "Ruralidades creativas: juventud, empleo y asentamiento en zonas rurales" (Creative ruralities: youth, employment and settling in rural areas translated into English) comprised of several activities that served as a meeting point between agents in rural territories, youth and different artist from Extremadura. Lafábrika detodalavida, a rural socio-cultural association located in Los Santos de Maimona, enabled young people to get to know, through a common place for debate, music and food, the network of activities and initiatives that may be of their interest, as well as the social an associative fabric of rural youth in Extremadura.

The event culminated with series of concerts of different artist either located in Extremadura or from Extremenian roots and the screening of a documentary film from RUREX, a development association located in Extremadura. Overall, the feedback collected from the assistants has been very positive and they expressed their interest into this type of activities that joins rural challenges and action with cultural and social activities in alternative spaces.